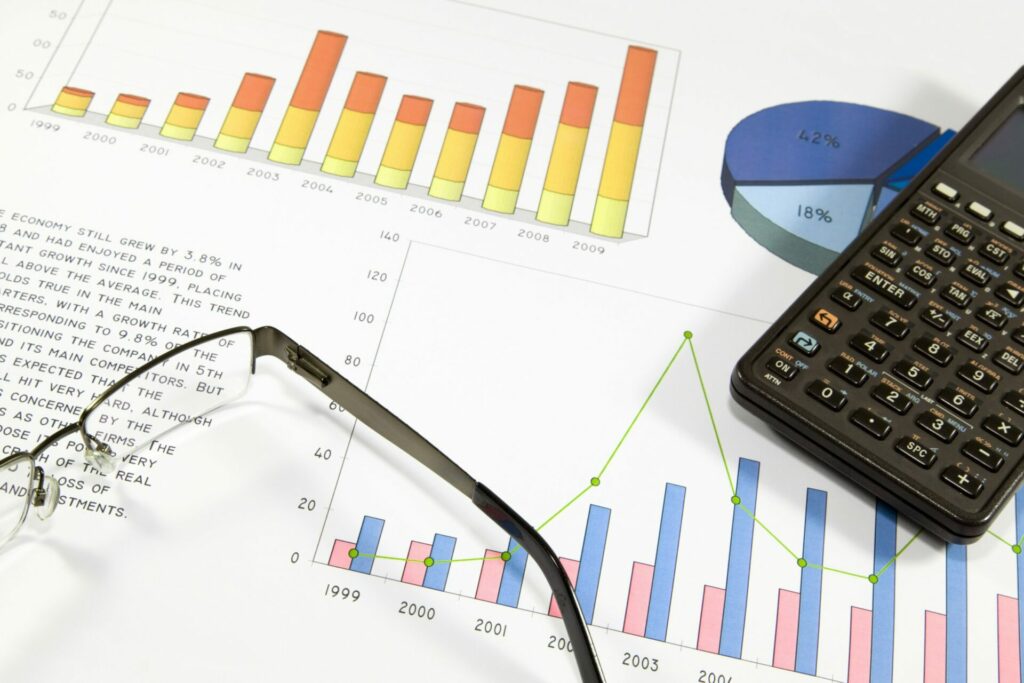 The need to operate with greater efficiency while being more responsive to change has been a big driving force for investing in automation technology. Robotic Process Automation (RPA) is a great example of an automation technology that has profoundly impacted the Real Estate and Title industries. Automation is being deployed with greater frequency and momentum today. But what is behind this activity? How are companies working to drive ROI with automation? An investment in automation can be justified by delivering superior benefits that exceed the upfront cost to achieve.
Those in the Real Estate industry will appreciate this article, Is now a good time to invest in real estate automation technologies?
1. Automation Improves Business Resilience
A lesson learned during the global pandemic is that things can change very quickly. Those with out-of-date systems or processes suffer every time change is needed. Unfortunately, it doesn't appear the rate of change is slowing down. Organizations that have already modernized systems and automated processes have improved business performance so much that they continue to seek new opportunities for further investment.
If you want to drive ROI with automation, then you need to first understand that automation saves you time. Every business has repetitive tasks. These may come in a variety of shapes and forms. No business is immune. If you are a small business, then it might be the owner that devotes time to perform these tasks. Larger enterprises may have entire departments set up to perform these processes.
Automating tasks not only better allocates human resources to more value-added activities, but also improves the speed at which a business can respond to change. It isn't hard to imagine that some automated tasks could adapt to new business conditions without management even being aware of the change – at least not right away!
If "time is money," then any investment that unlocks time for new business generation, customer satisfaction, or new product introduction will drive ROI with automation.
2. Automation Expands Business Scalability
It is very difficult for a business to operate efficiently in an environment where the business volume changes quickly. Those who chose to fly as part of a vacation during the summer of 2022 experienced this issue firsthand. The airline industry was not prepared for the significant surge in air travel that quickly materialized. The travel industry can't scale quickly. Labor shortages caused flights to be delayed or canceled creating significant disruption that led to customer frustration and disappointment.
Another business that is susceptible to quickly changing conditions is the financial services industry. Monetary policy decisions over the past few months have resulted in a quick increase in interest rates. This action led to a slowdown in refinancing and a reduction in starter home purchases. The opposite can also be a challenge in environments where interest rates suddenly decline lowering the cost of funds and what a new loan payment will be. This shift can cause a 2 to 10x increase in business activity overnight which creates big problems for manual or "high-touch" business processes.
Alternatively, a business that has invested in automation technology has a big advantage over those that have not. Automation can help to greatly improve the efficiency of the existing staff to accommodate a quickly changing business volume environment. Similarly, if a quick reduction is required, it might not be necessary to immediately cut staff to adjust. Automated business processes have no variable cost – even when a business volume is very low or zero. An effectively staffed organization can avoid the dips of a slowdown while having sufficient resources "on tap" to accommodate sudden surges – making a big difference over time in overall business profitability.
3. Automation Delivers Business Intelligence
Businesses that seek to drive ROI with automation should recognize that the ability to improve future performance is a critical part of recognizing the value of this investment. Automating business processes – ideally with intelligence – means that your systems are now collecting data on how well processes are performing.
Substantial insights can be unlocked by analyzing these systems and incorporating reporting metrics in how your business is managed. This business intelligence can be used to shorten application processing time, perform root-cause analyses quickly, and identify potential new product ideas. Each of these insights is only possible when systems have been established that are capturing all the relevant data as end-to-end business processes are performed.
The ability to better see and understand business process analytics may just turn out to be the greatest source of value from this investment. Yet many ROI calculations completely neglect this attribute. The benefits could literally extend decades into the future.
Interested in learning more about Intelligent Process Automation? Here are other related articles: