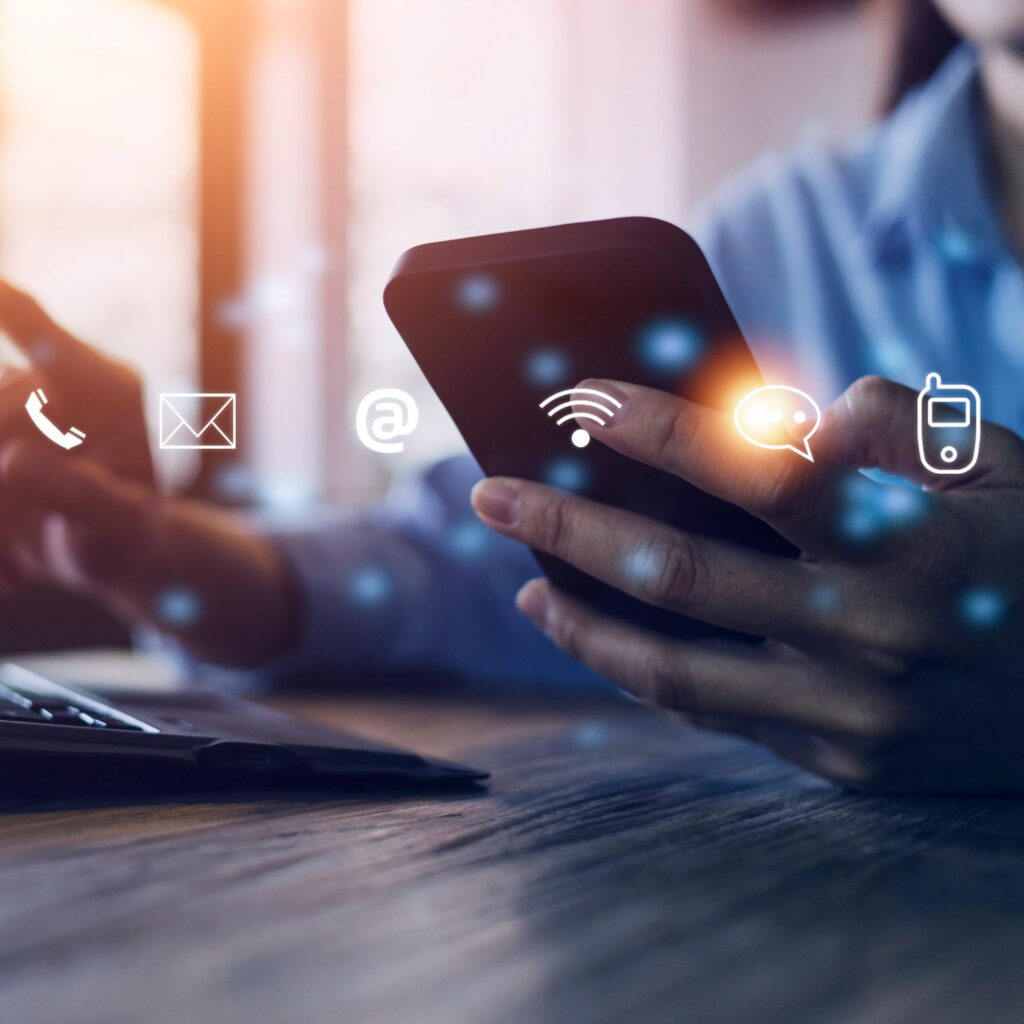 The cost of poor quality data can have a big impact on any digitalization programs leading to wasted time, resources, and cost.
Read More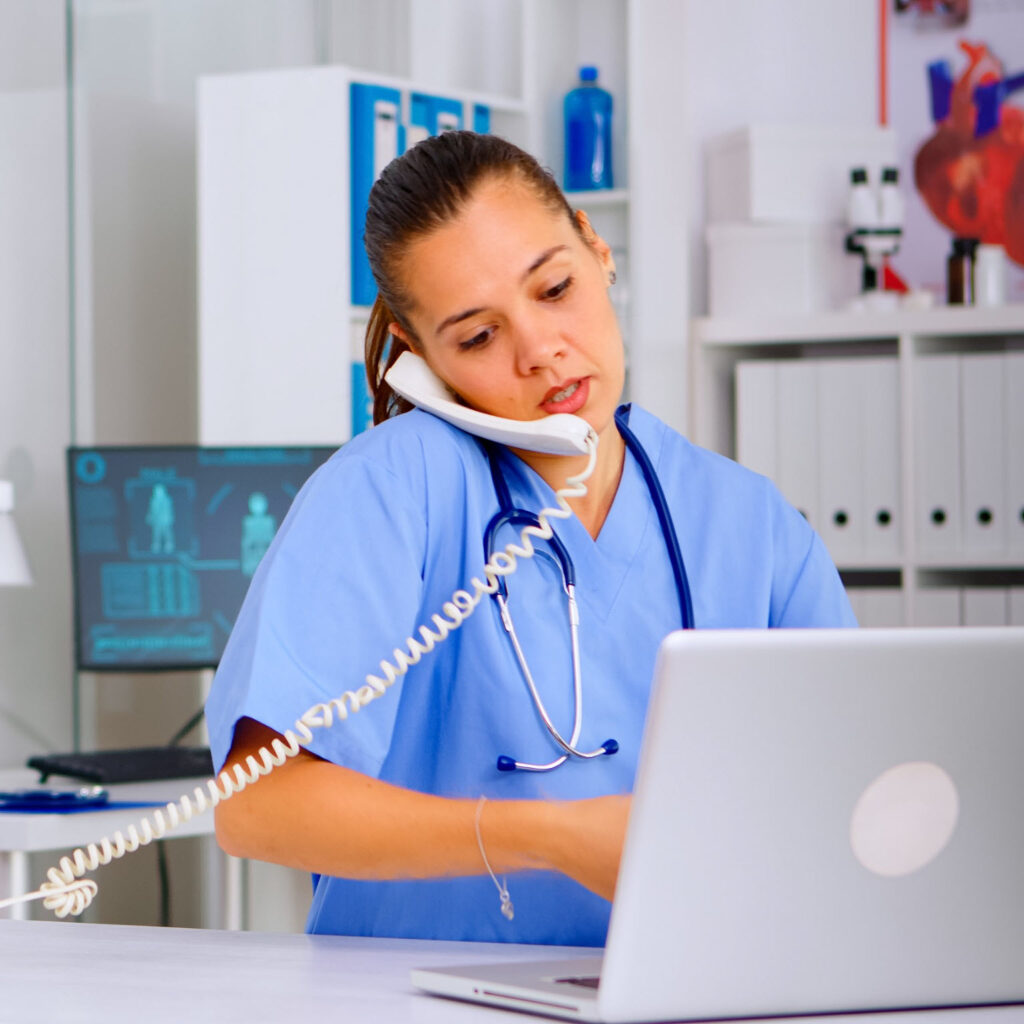 Case study on how Axis Technical Group helped a DSO to avoid a payroll crisis by implementing a new payroll and time tracking system.
Read More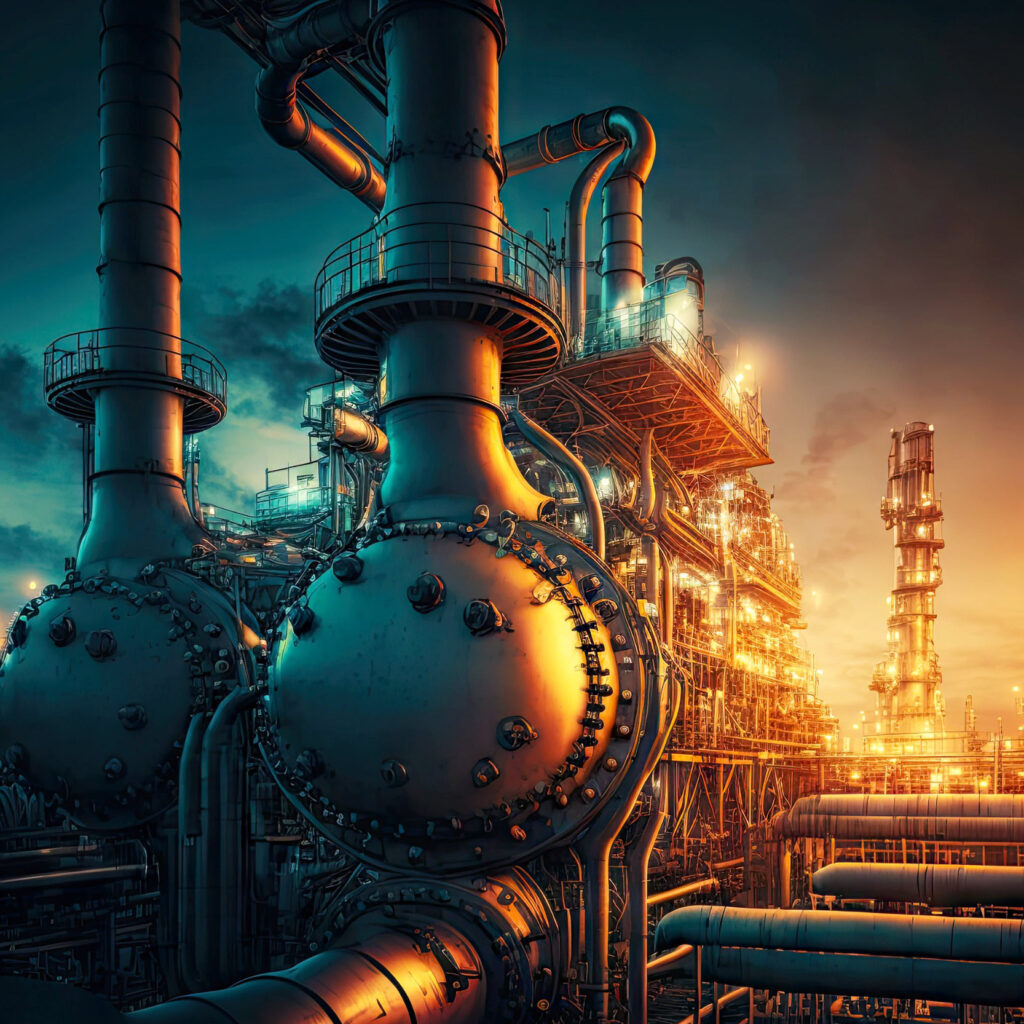 The Oil & Gas industry is now investing in digital transformation to achieve automation success. Here are 5 examples of how to achieve.
Read More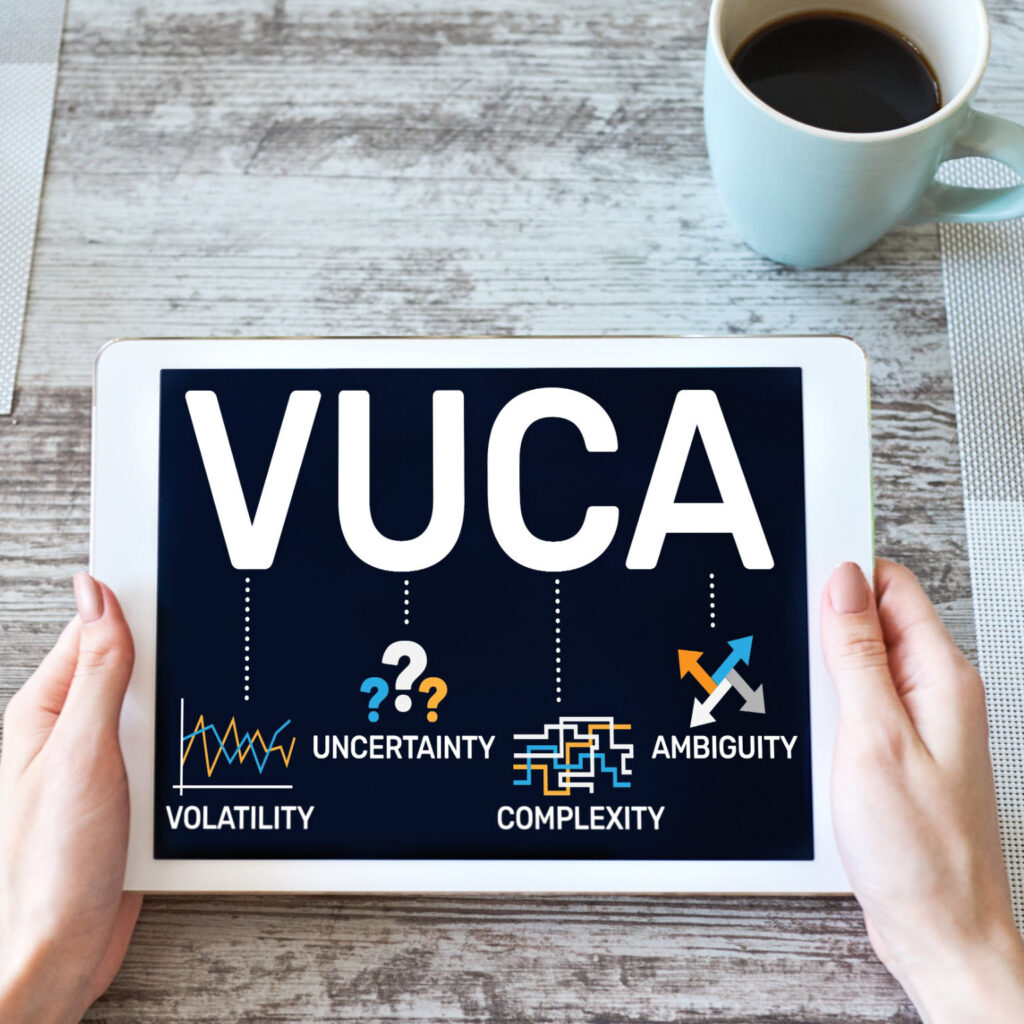 Companies can overcome the complex challenges of VUCA by adopting modern systems and automation strategies.
Read More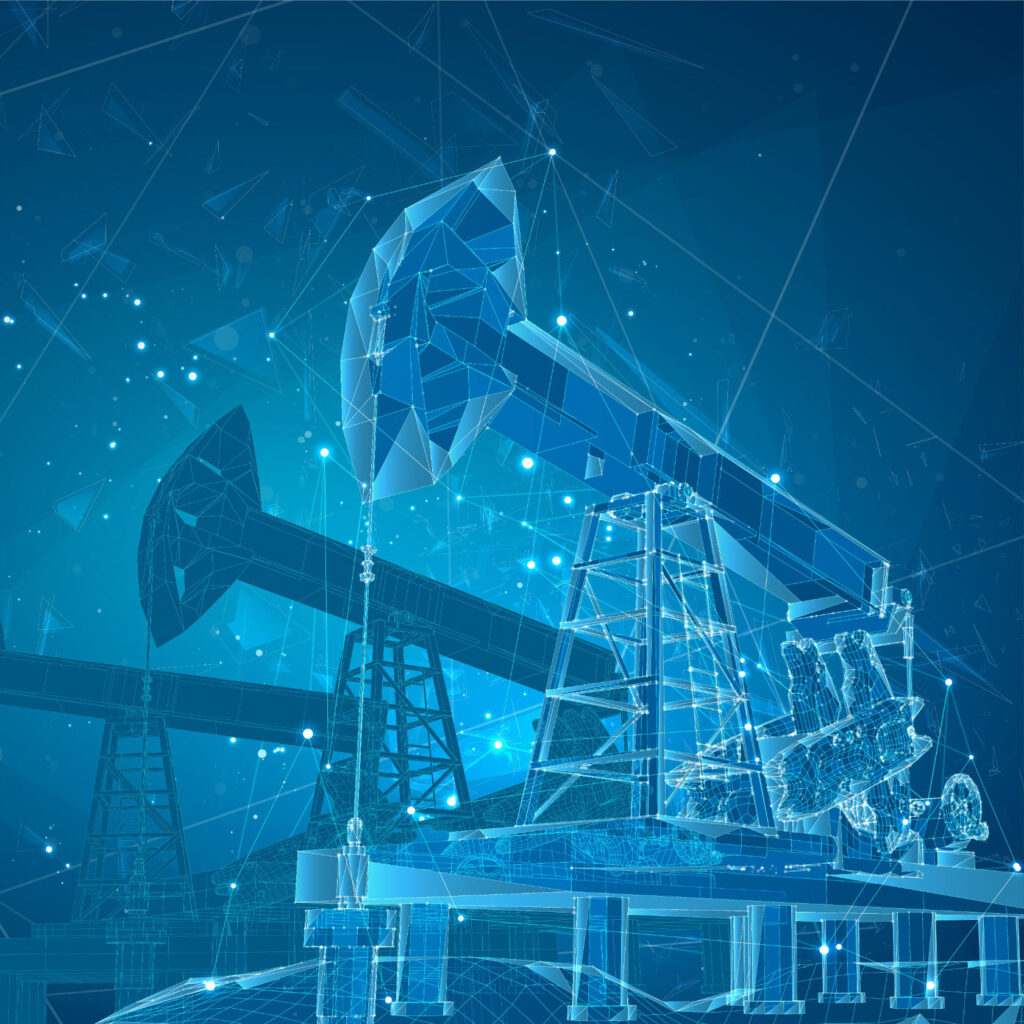 Smart Connected Assets can operate as part of a connected ecosystem to request help, to fix or heal themselves to improve future performance.
Read More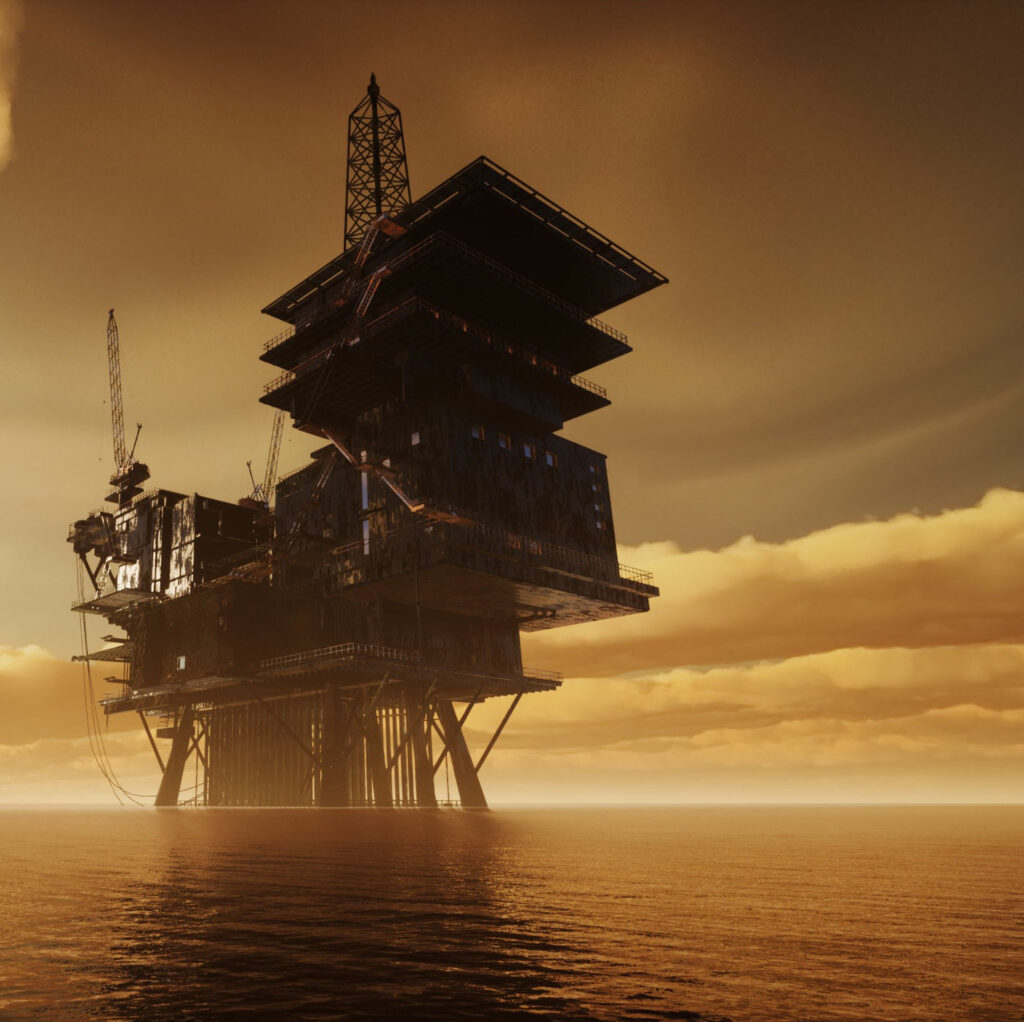 Upstream oil operations can now be performed with greater agility and performance while responding faster to change.
Read More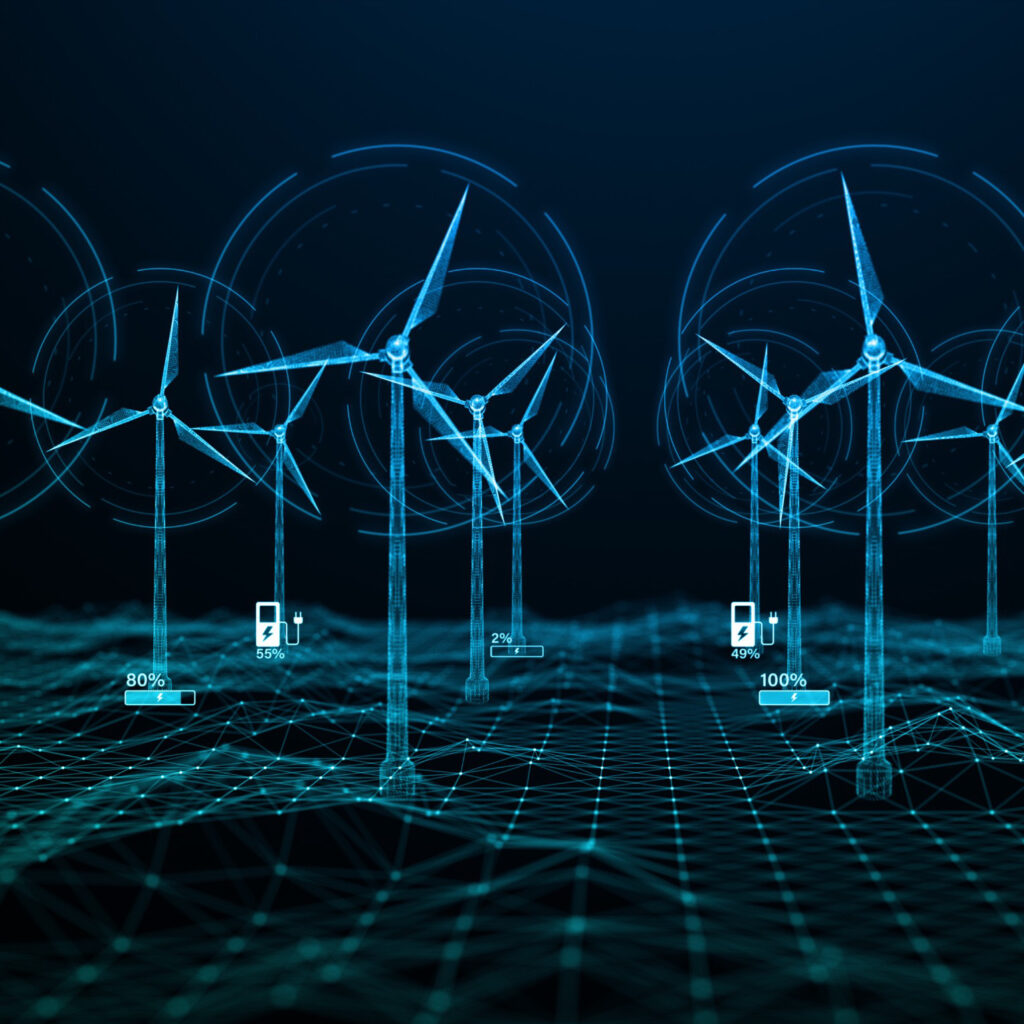 The energy transition of Oil & Gas companies can be streamlined and accelerated by investing heavily in digital technologies.
Read More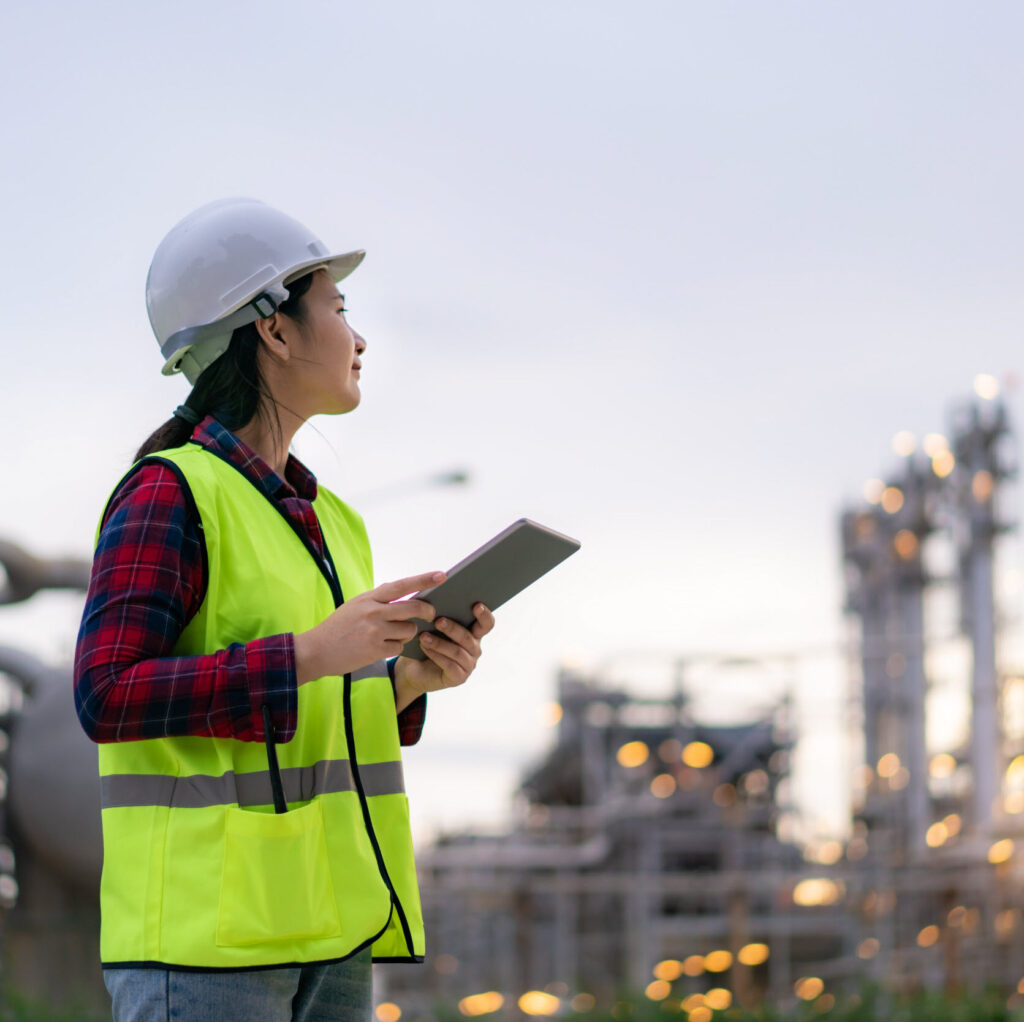 The oil & gas industry is undergoing many significant changes, which is driving new investment in digital transformation.
Read More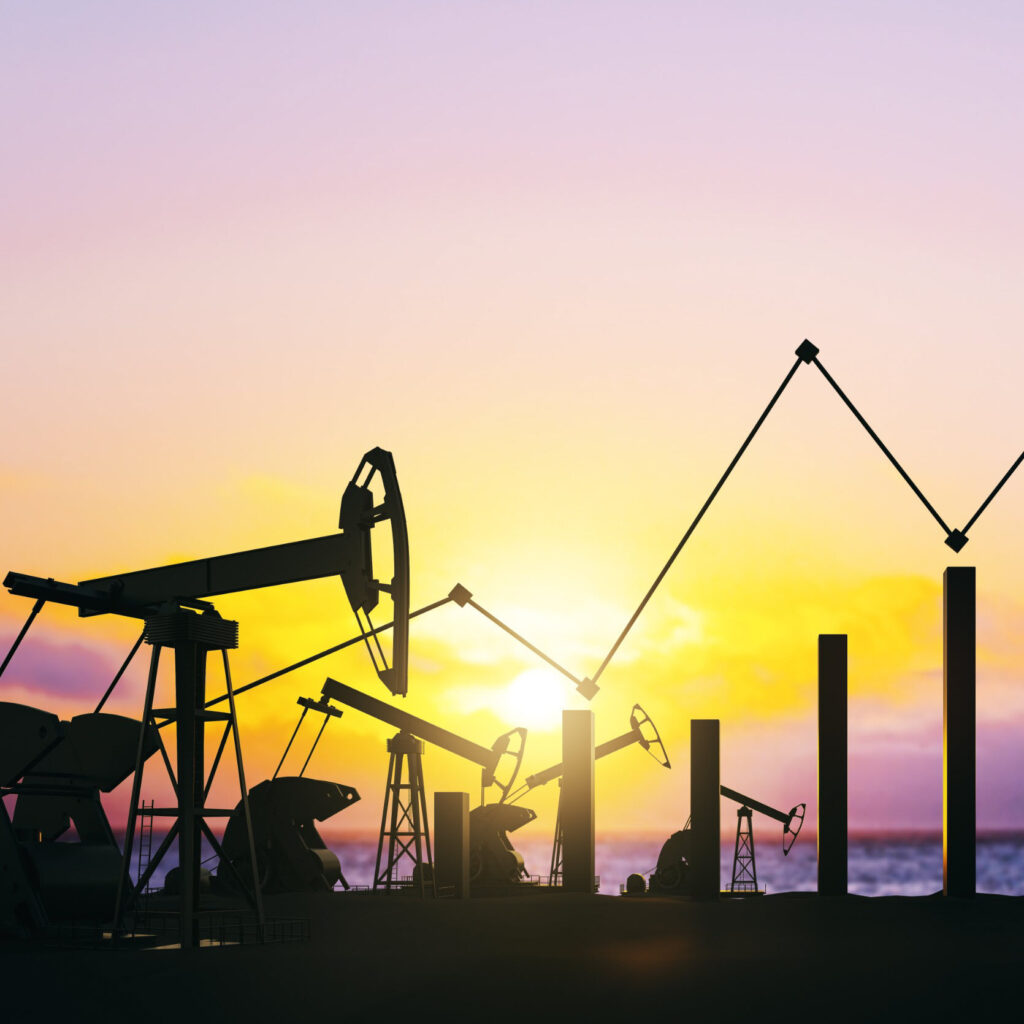 The upstream oil industry is now expected to increase RPA investment as part of a focus on improving operating margins.
Read More