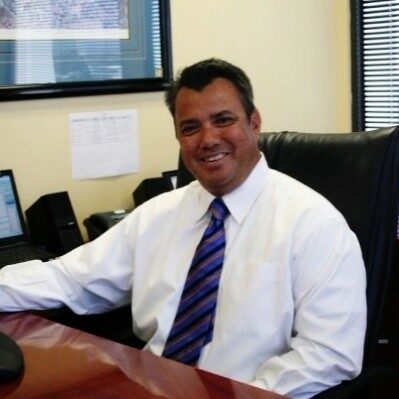 Michael Valdes
Mr. Valdes leads the Axis Technical Group team, with over 25 years of sales and leadership experience in the technology and retail industries. Mr. Valdes is a hands-on executive with an extremely successful career in building teams plus creating and directing several organizations from small start-ups to large corporations.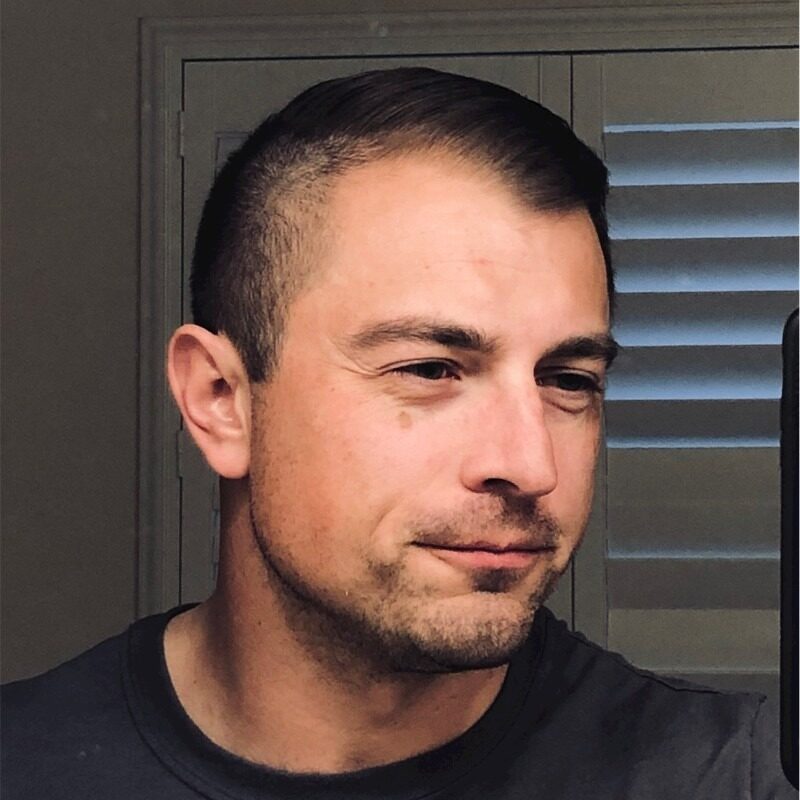 Kyle Duffy
Kyle has over 10 years of product management, professional services, and customer support experience. His strength is in managing and continuously improving strategic programs while identifying issues through root-cause analyses.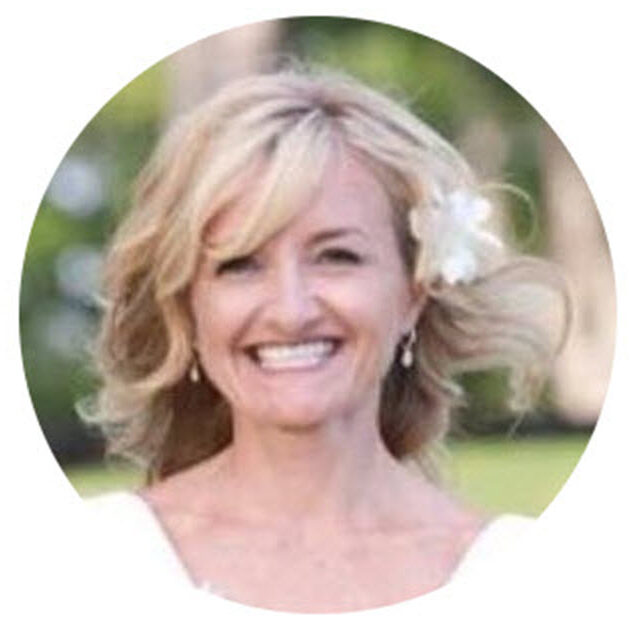 Cary DeShon
Director, Accounts & Recruiting
Cary has over 20 years of staffing and recruitment experience. Her strength is in identifying the right employees in the mortgage, commercial lending, and financing industries.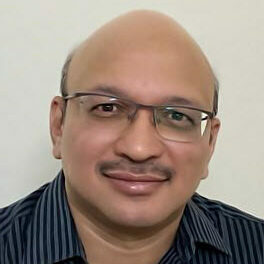 Drumil Khambete
Drumil has over 20 years of experience planning and executing complex software development projects. His strength is in providing the technical leadership necessary to successfully implement our client solutions.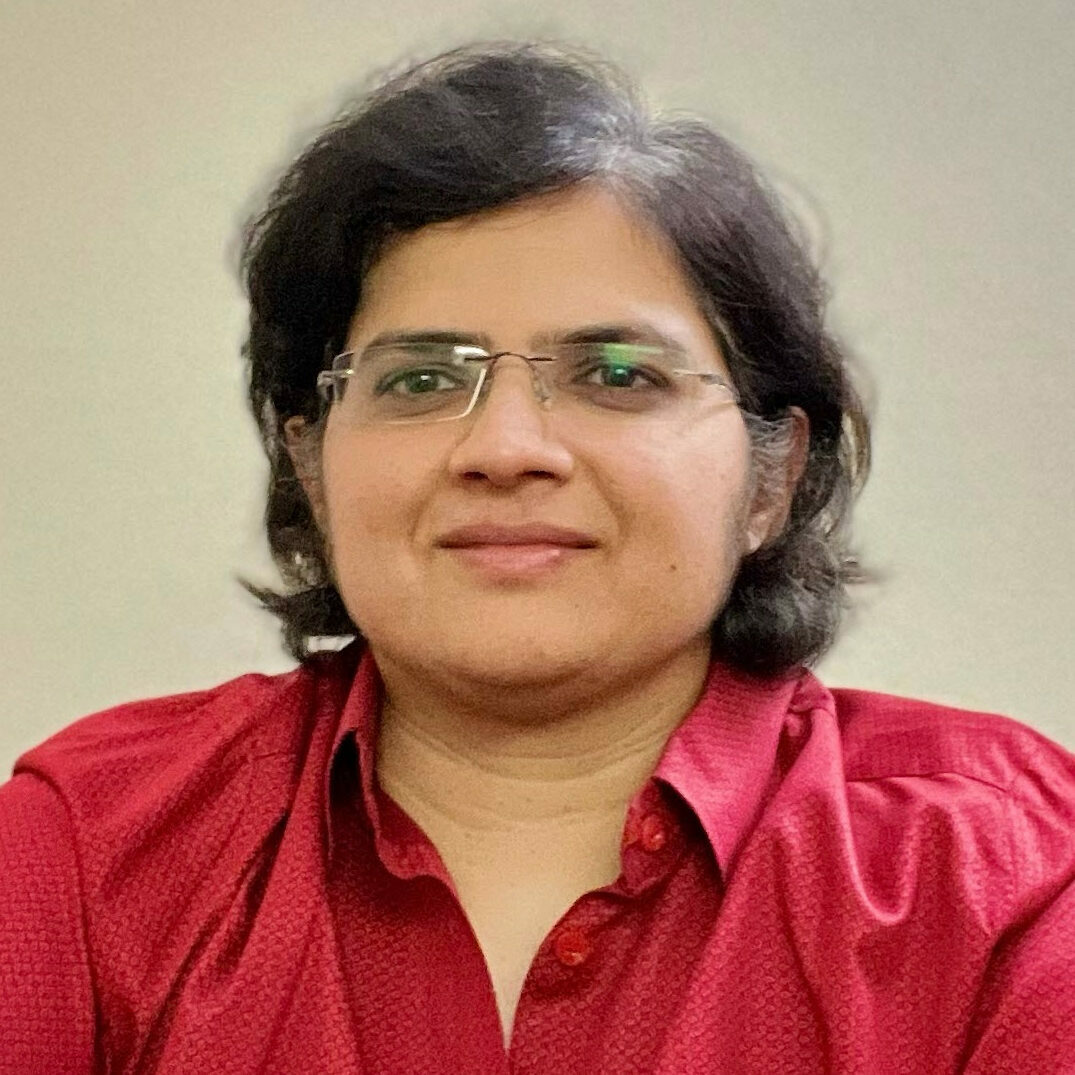 Radhika Naphade
Director, Global Delivery
Radhika has over 18 years of product management, software delivery, and management experience. Her strength is understanding client needs and delivering solutions that meet them.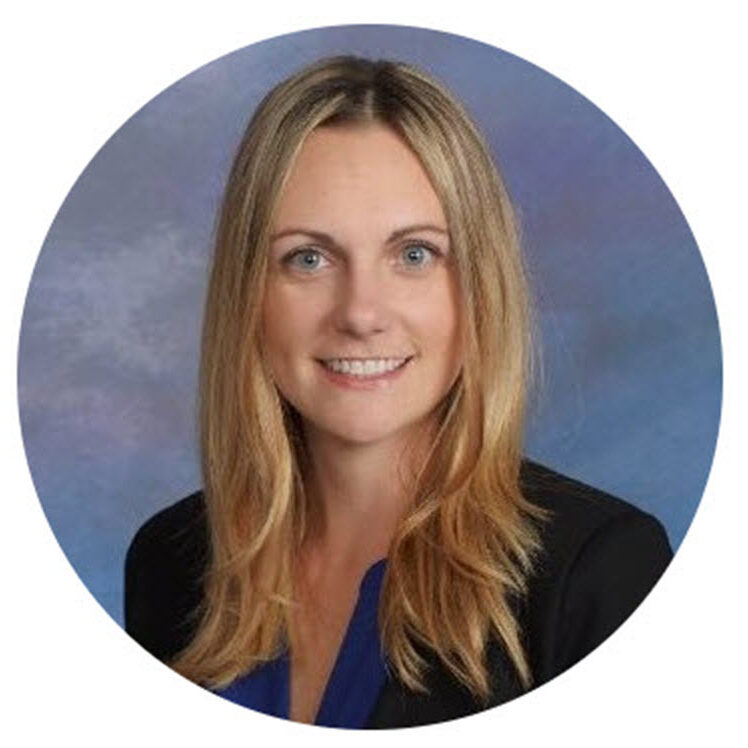 Samantha Marriott
VP, Administration & Legal
Samantha has over 15 years of operations, project management, and administrative experience. Her strength is in understanding the requirements of IT systems and ensuring the appropriate documentation is in place.