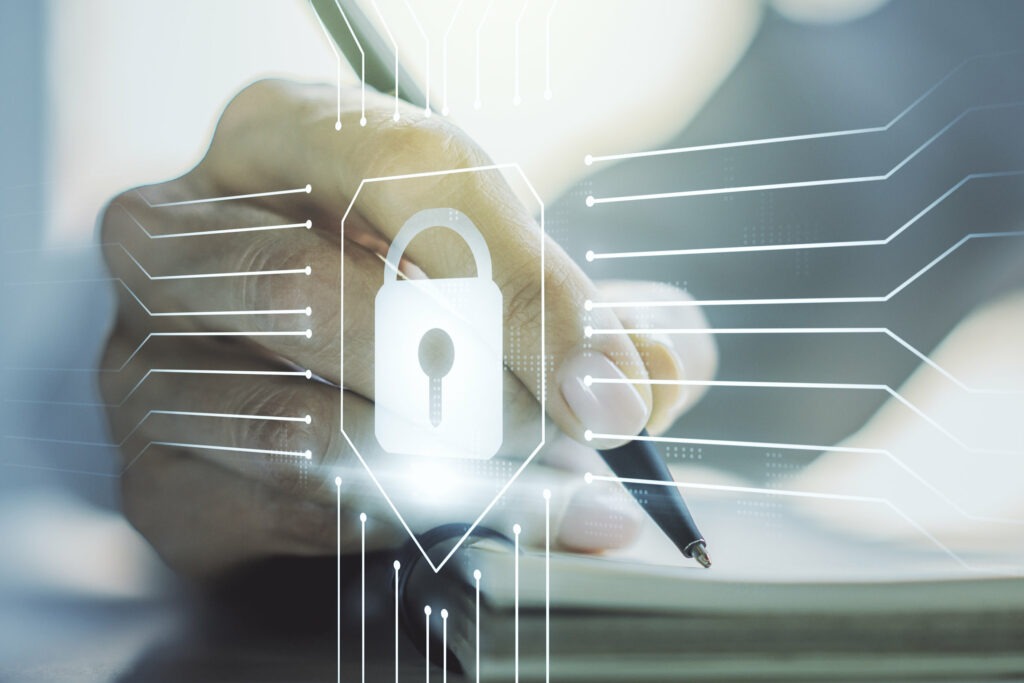 As we start the new year of 2022, in some ways it feels like we are reliving 2021 all over again. At the time of writing this article, COVID cases are surging, schools are shifting to remote learning, and hospital bed availability is declining quickly. However, despite the bleak current situation, one notable change has emerged. People, systems, and organizations have responded better, with less reluctance and pushback. The emerging new normal is that of change – expect it, accept it, and learn how to live with it. These insights are driving investment into several intelligent automation trends for 2022.
To start, the ability to operate remotely is no longer considered just a passing phase. As Gartner coins it, "anywhere operations" is a requirement every IT department must consider and incorporate in their 2022 strategic plan. As we move through 2022, look for increasing investments in enabling secure remote access, monitoring, support, file sharing, and collaboration. These types of IT applications are introducing a new level of complexity with how networks must be established and maintained, which is driving a key intelligent automation trend – greater deployment of applications, networks, and operations infrastructures on the cloud.
One thing nearly every leading research firm agrees on is the extraordinary future growth of cloud technologies. This growth will be substantial and will impact nearly every area of IT spending and resource allocation. It will also be responsible for driving intelligent automation trends for 2022:
According to Fortune Business Insights, the global cloud computing market will grow from $250 billion in 2021 to $791 billion in 2028 at a Compound Annual Growth Rate (CAGR) of 17.9% during the forecast period, from 2021-2028,
Gartner predicts that Worldwide Public Cloud Services End-User Spending is expected to exceed $480 billion by the end of 2022
IDC expects total worldwide spending on cloud services – comprising hardware, software, and professional/managed services – will surpass $1.3 trillion by 2025, sustaining a CAGR of 16.9%
What is Driving Intelligent Automation Trends?
One of the biggest realizations the world came to understand over the past 18 months is that when employees are given the flexibility to work from anywhere, no longer must enterprise applications be installed on-premises. Applications are being used on the go, at home, from coffee shops, and just about anywhere else you can imagine.
Fortunately, the burden of maintaining applications declines significantly when they are hosted on the cloud. Data can be more securely stored, access can be more readily monitored and controlled, and application maintenance can be scaled with greater ease. What has occurred is a "perfect storm" of the market shifting to provide better support for remote operations coupled with greater availability of cloud-hosting services now available at more affordable pricing – including subscription-based managed services.
The growth of applications being provided as "SaaS" programs, or "Software-as-a-Service" is another factor driving this growth. Salesforce was one of the leaders, but the Microsoft Office 365 Suite has quickly become a dominant force as the application suite of choice by office workers. Files are automatically saved, work can be more readily shared with co-workers and partners, and the cost of ownership is more affordable.
The growth of cloud adoption has also been having a big impact on how processes are performed and why intelligent automation trends are expected to mirror the explosion of cloud adoption.
What is Going on Behind the Scenes?
For the hosting and application providers, the cloud offers a superior distribution model to support quickly scaling their business. By streamlining deployment, support, and maintenance activities, these providers can achieve spectacular business growth and valuations.
Investment in IT automation strategies is a big enabler that helps make this scalability model work. Tasks such as user authentication, license verification, support tickets, and even customer questions are now being performed as automated business processes or as Robotic Process Automation (RPA) tasks.
Learn more about how Business Process Automation differs from Robotic Process Automation.
Enabling Intelligent Automated Processes
With all of the cloud-hosted services performed remotely across multiple data centers, the need for greater investment in Artificial Intelligence is also expanding. One can't speak about intelligent automation trends in 2022 without also considering the role of AI and machine learning.
As the world continues to become more interconnected, data silos are being eliminated. Companies are capitalizing on the wealth of data on customers, processes, partners, and employee behavior. This intelligence can be applied to improving how processes are performed, and then automated with intelligent IT systems helping to scale business processes more cost-effectively. These investments are translating into greater systems resilience, profitability, and customer satisfaction.
What should now be obvious is the circular loop now in play. Greater investment in the cloud is driving the need for more intelligent automation, which is then producing better margins and cash flow to allow greater investment in AI and other related technologies. Tomorrow's digital leaders are accelerating this cycle thereby steadily increasing the gap between the digitally determined and the digitally distraught.
Given the inevitability of this transformation, what side of the digital divide do you plan on being on?