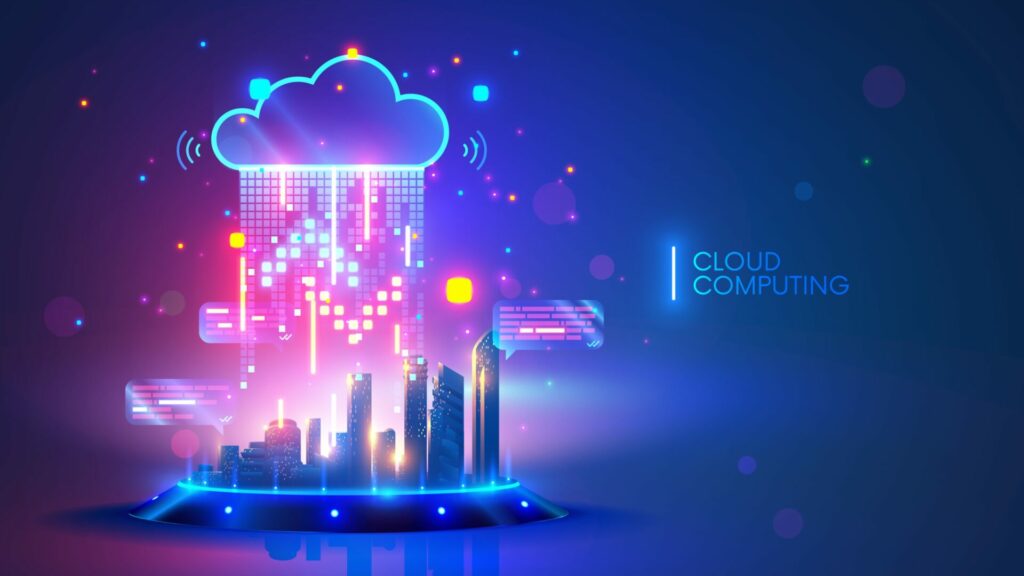 SaaS solution moved to Microsoft Azure cloud to benefit from the exceptional scalability and processing capacity
Anaheim, CA., January 11, 2016 – Axis Technical Group today announced plans to move their document classification and data extraction solution to Microsoft Azure. Axis harnessed the power of Artificial Intelligence (AI) to extract essential data from complex structured, unstructured, and semi-structured documents with superior speed and accuracy.
Axis Technical Group has created the industry's most advanced data extraction software. It reduces or eliminates the need to manually key and validate the data, freeing up valuable resources to focus on other critical initiatives. By moving this SaaS solution to Azure, customers will benefit from exceptional scalability and processing capacity. Azure increases computing power at a much lower cost than the company's previous hosting provider.
"By moving this solution to Azure we've noticed notable deployment improvements. It is faster to implement an instance of our solution; we can stand systems up in minutes, not days," said Michael Valdes, President of Axis Technical Group." Azure is also providing reductions in our hosting operating expenditures as we realized the computing processing cost of our solution dropped dramatically. We pass these savings back to our clients to make our solution more competitively priced compared to other data extraction offerings."
It is estimated that up to 80% of the data in an organization is unstructured – information that does not have a well-defined or organized data model. Unfortunately, it is often challenging to analyze, classify, and extract this unstructured data as it is typically highly variable in nature. The Axis AI engine can perform this process with Natural Language Processing and Machine Learning algorithms to provide a new alternative to costly, error-prone manual data entry processes traditionally applied for extracting critical business data from these complex document types.
"Our customers seek innovative solutions like what Axis Technical Group can provide to identify and explore new insights from their data," said Nicole Herskowitz, senior director of product marketing, Microsoft Azure, Microsoft. "Axis Technical Group delivers an offering to help our clients find more value in the content they already have."
Azure removes the need for Axis to manage server infrastructure, allowing the company to quickly build, deploy, and manage modern applications. Azure Virtual Machines enable the implementation of a Windows Server image in the cloud with great flexibility and Azure App Service helps Axis quickly and easily create enterprise-ready apps on a scalable cloud infrastructure.
Axis Technical Group
Axis Technical Group (ATG) is an IT solutions provider that helps clients align their path to growth. ATG solutions elevate business performance by streamlining processes, improving systems performance, and distributing business intelligence quickly and cost-effectively. ATG has earned a reputation as a trusted advisor by delivering solutions that exceed client expectations. The ATG team of software developers, business consultants, and technical experts have deep industry knowledge, systems experience, and technical expertise to get the job done right, the first time. Learn more at https://axistechnical.com/.