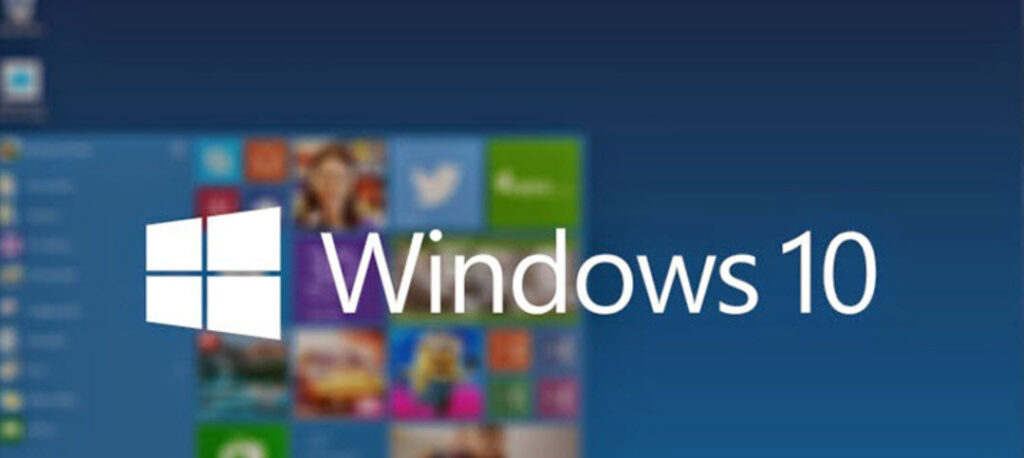 Today Axis Technical Group announced support for Windows 10, which was released this year to the public in full production. It is the fastest growing version of Windows in a decade, and it is not surprising why, it is awesome.
Axis Technical Group's applications are fully compatible with the Microsoft Windows 10 platform, including Axis' flagship solution for document classification and data extraction. Axis Technical Group has also tested this AI-based service with Azure RemoteApp to enable on-demand cloud scenarios.
The Windows 10 interface offers the best of both worlds for desktop and mobile devices, providing powerful touch screen capabilities. Some of our favorite improvements in Windows 10 include an improved Start Menu experience, balancing the Windows Live Tiles with a native and familiar expanding application menu. The new task view brings faster and easier access to applications with Virtual desktops, great for developers. The action center keeps you up with notifications and incoming content including emails, Twitter updates, and handy tips to improve your Windows experience. It is easier to learn and find features that may have become lost in the previous release, unified settings make it much easier to modify and configure your hardware and user settings. Moreover, let's not forget the touch screen settings, they are so good that you miss them the minute you switch back to your non-touchscreen computer.
At Axis Technical Group, we want our team to be able to operate on the fastest and latest hardware at their disposal. By moving our team to the Windows 10 platform, they can run our native applications and development tools on the fastest and most advanced Microsoft operating system available.
Axis Technical Group is a Microsoft Gold Partner. Read more here. Learn more about the Microsoft partner network here.
There is one downside; now everyone wants a Surface Pro 4! Well, I guess you cannot win them all.