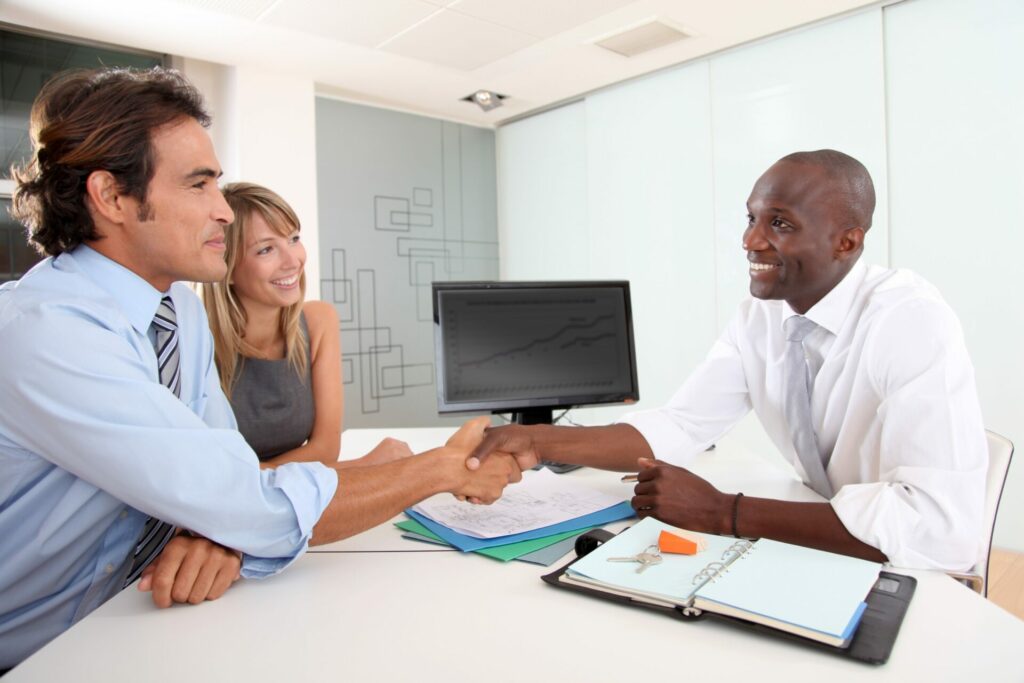 Axis Technical Group, a trusted business Software Developer and IT Advisory firm, announced three new contracts in the month of November 2018 for the implementations of the company's managed data extraction service (formerly referred to as Axis AI). These services provide advanced document classification and data extraction of Title Documents in the Title industry.
Axis Technical Group's managed Data Classification and Data Extraction software solution is now being utilized for the extraction of complex document index information from a variety of mortgage and publicly recorded land records-related documents used in daily operations. The process of installing the solutions is underway and will be completed in a matter of weeks. These implementations will be a part of the company's Title Document Data processing automation initiatives.
Traditionally, organizations have tasked the extraction of key data fields from the land records to a manual key-from-image service. The challenge with these manual solutions is sluggish processing and turnaround times, frequently prone to errors and, therefore, a significant percentage of the information required manual, labor-intensive correction. Much of the operational cost of doing business is tied up with having employees doing simple keying and correcting of the information from property documents.
By implementing this solution to automate data acquisition from these complex documents, staff can now spend more time focusing their subject matter expertise on examining the data, not manually keying the content.
Extracting unstructured data such as the extremely variable, full legal description or grantor/grantee with the vesting information from unstructured documents like deeds and mortgage-related documents is a pricey and time-consuming process, especially when a company relies on hundreds of thousands—or even millions—of these documents to do business. It's a labor-intensive activity that is expensive, slow, and error-prone that can negatively affect business processes and customer service.
Axis Technical Group offers a superior choice with an innovative solution for extracting data from unstructured content. Using proprietary machine learning AI algorithms, including those used to perform Natural Language Processing (NLP), this AI-based solution reads and extracts data from sentences, paragraphs, or entire pages written in natural English like the legal description and vesting information. The result is unparalleled data extraction results that minimize or eliminate time-consuming and expensive manual keying processes. These results far exceed those obtained from competing systems, which are typically complex, cost-prohibitive, often outdated, and ineffective.
Organizations running title property data processing are not the only businesses taking advantage of this solution. Axis Technical Group recently signed several other companies to implement the document classification and data extraction solution for their document processing challenges. National well-known banks are moving forward with loan processing via Axis's AI-enabled solutions. A medical company is using the software for EOB and claims processing. Another organization is implementing this managed solution for optical mark recognition (OMR) to process survey forms.
Axis Technical Group is a trusted business Software Developer and IT advisor to leading companies in the Mortgage, Title, healthcare, oil and gas, and financial services industries, and provides the industry-leading Axis AI solution for advanced data extraction. The global Axis team provides the sophisticated skills and resources of a global consulting firm with a personal, solution-oriented approach. It's not just about the technology – it's what it can do for your business.