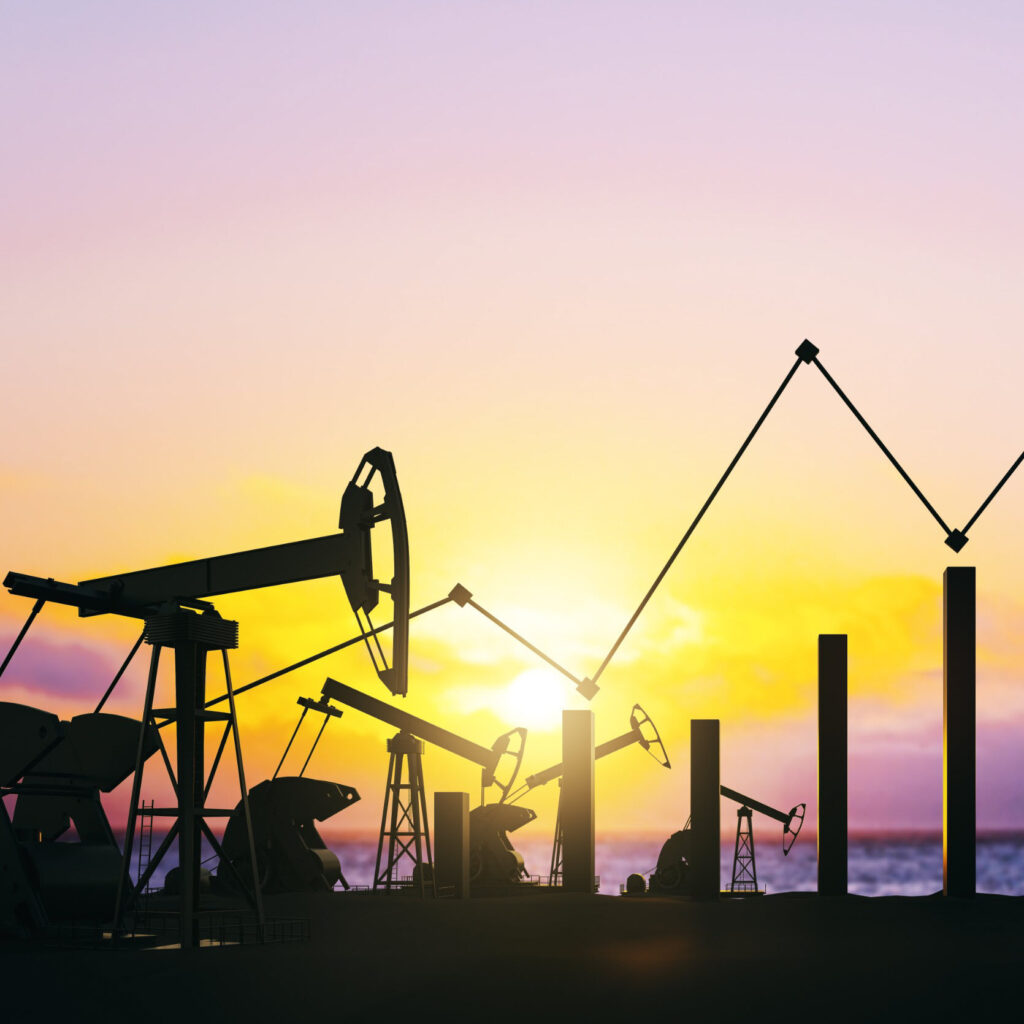 The upstream oil industry is now expected to increase RPA investment as part of a focus on improving operating margins.
Read More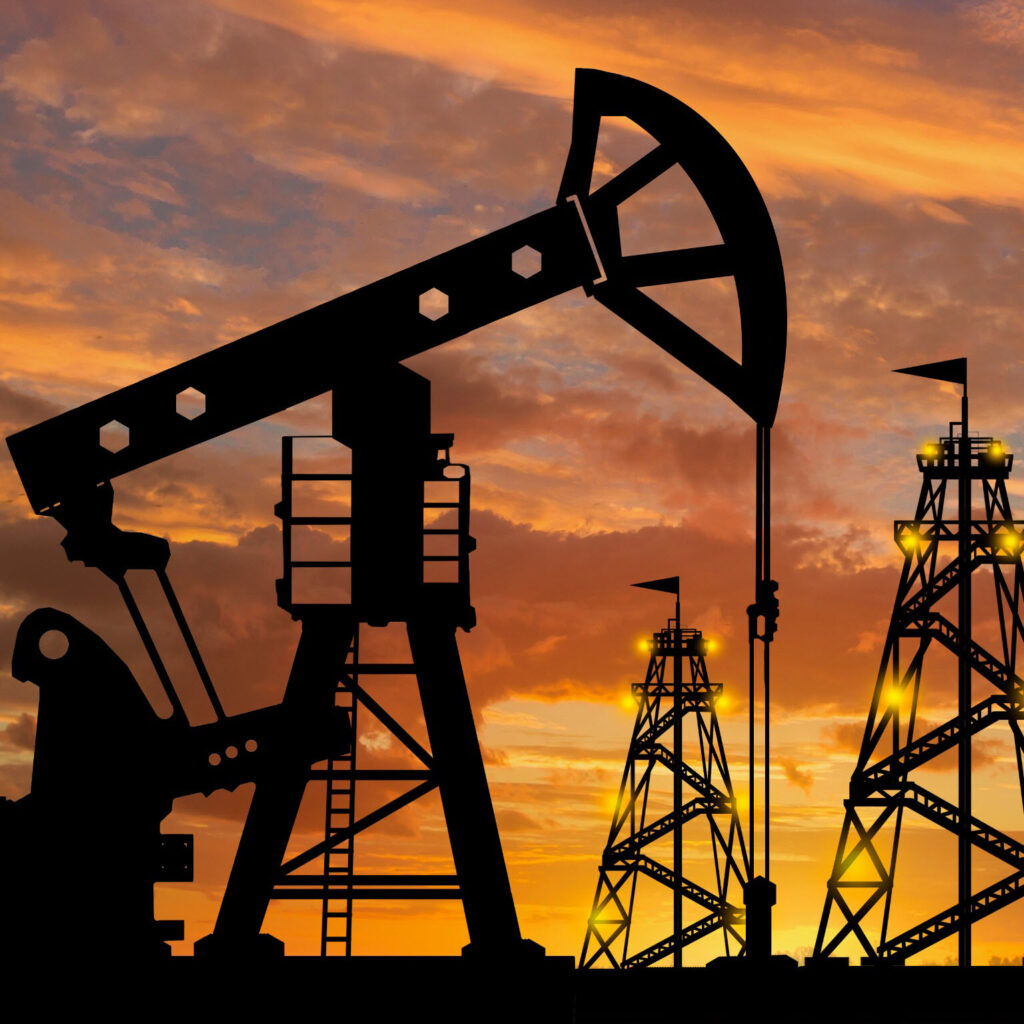 A labor shortage in the Oil & Gas industry is now expected to drive new levels of investment in automation to overcome this challenge.
Read More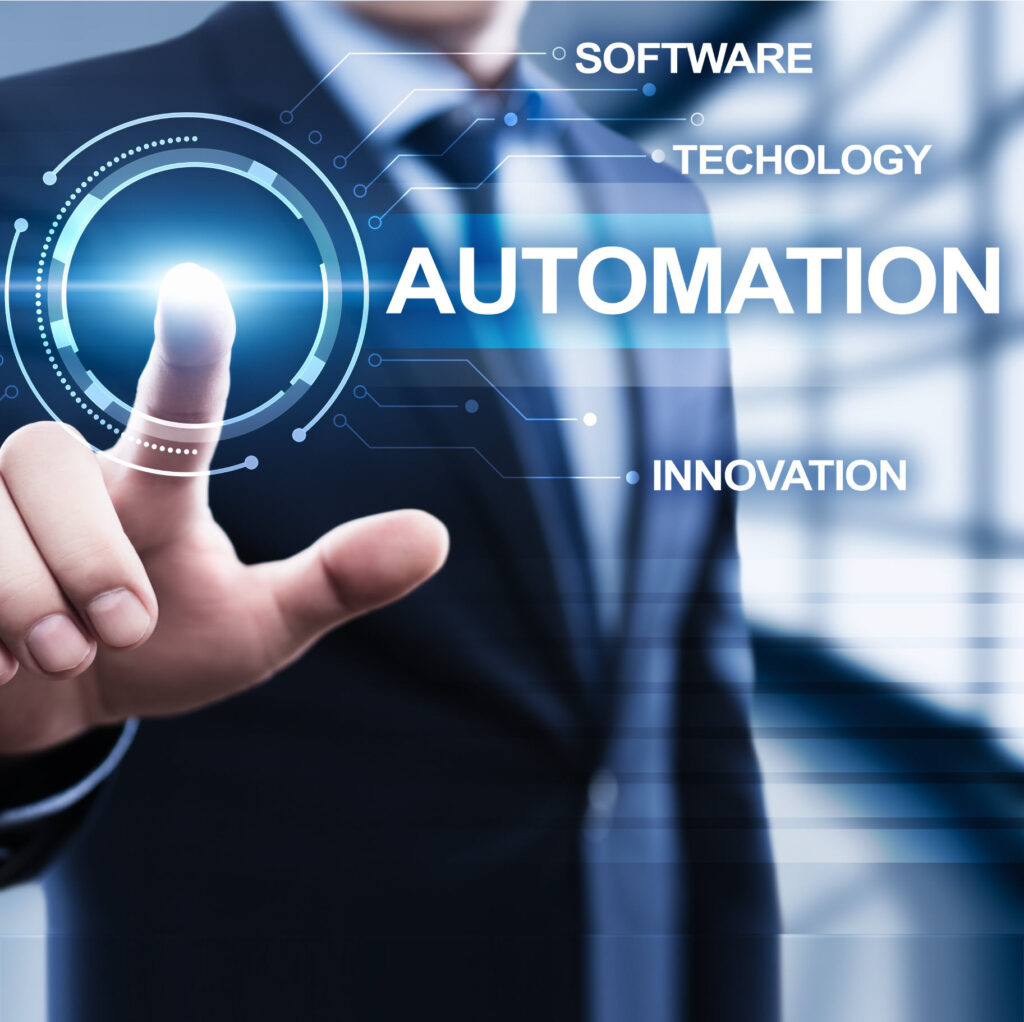 Those evaluating how to better leverage automation in their business and how AI could help that strategy should definitely evaluate how hyperautomation can play a role in that transformation.
Read More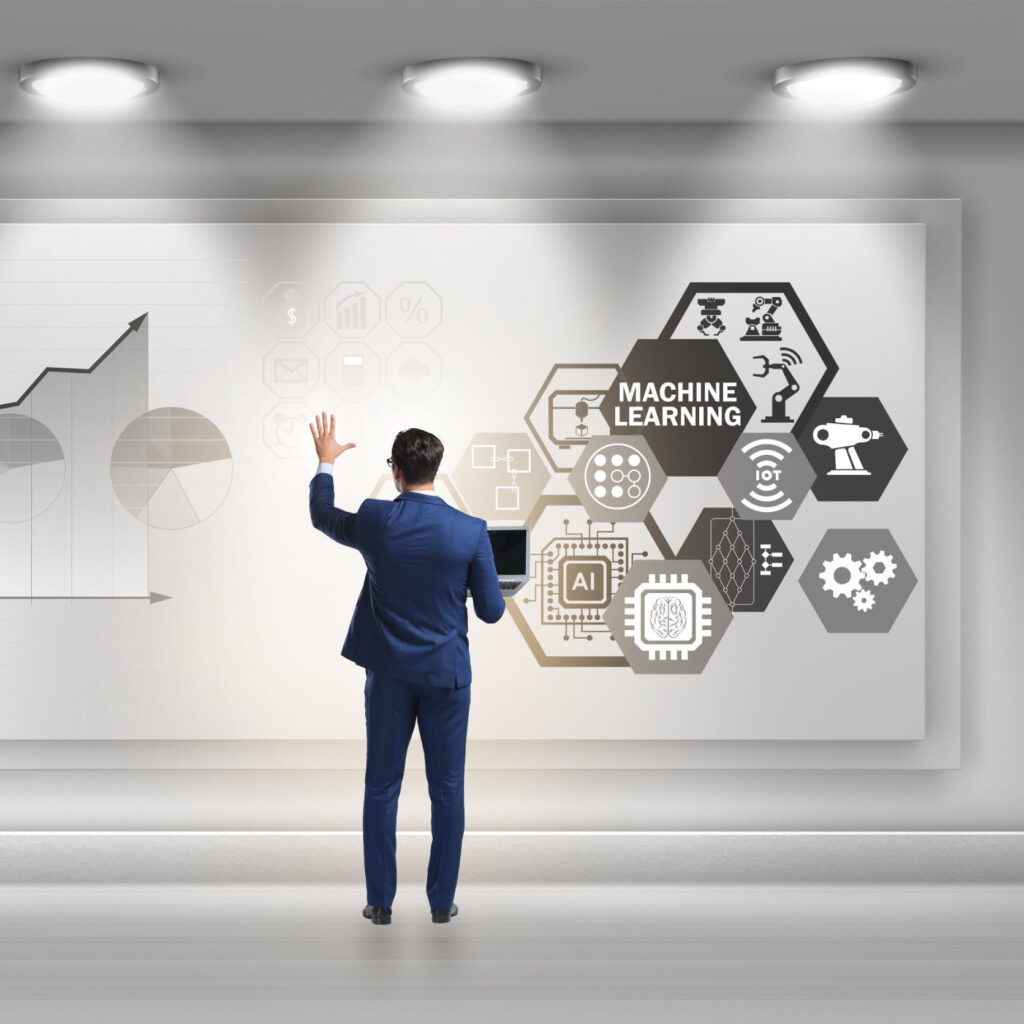 Combining automation with artificial intelligence can amplify performance – but what is the business value of automation investment?
Read More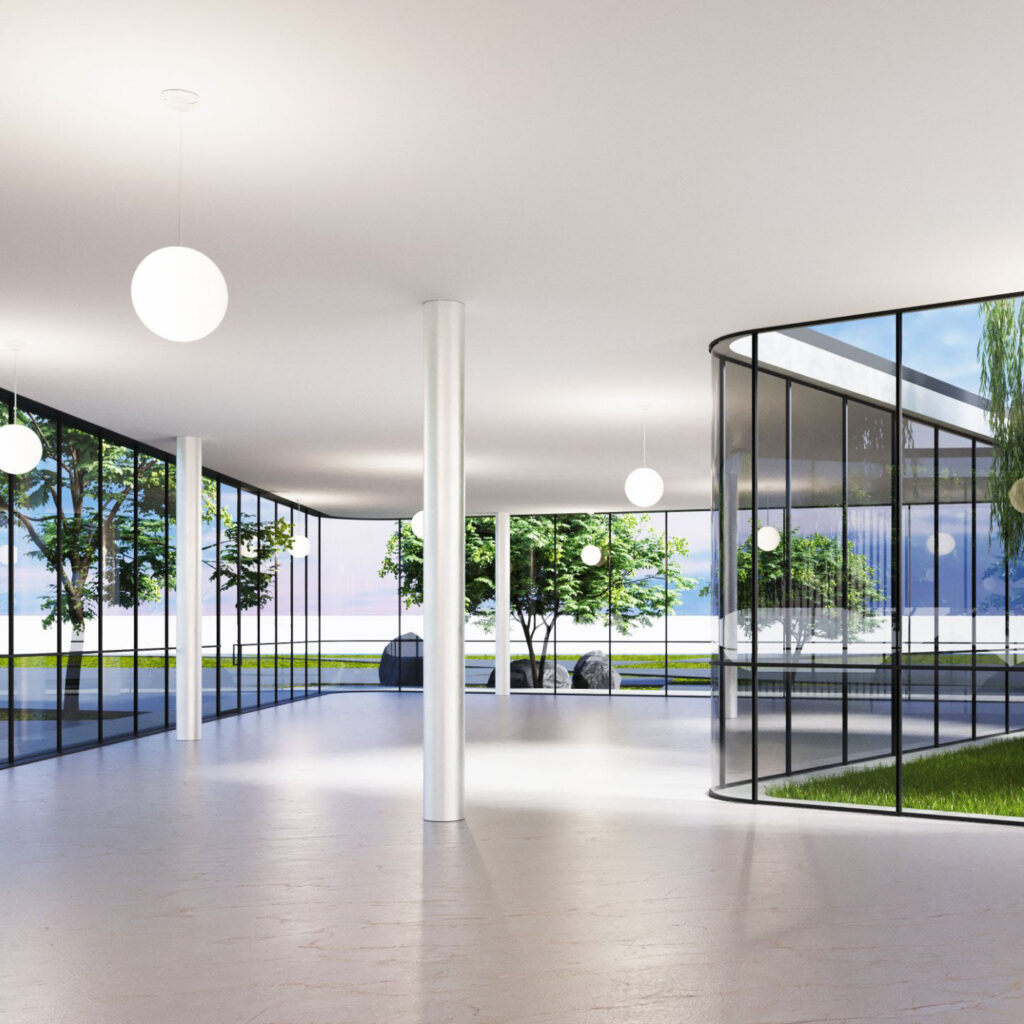 Organizations must work on improving resilience to navigate today's hyper-change by investing in agile processes and systems to stay viable.
Read More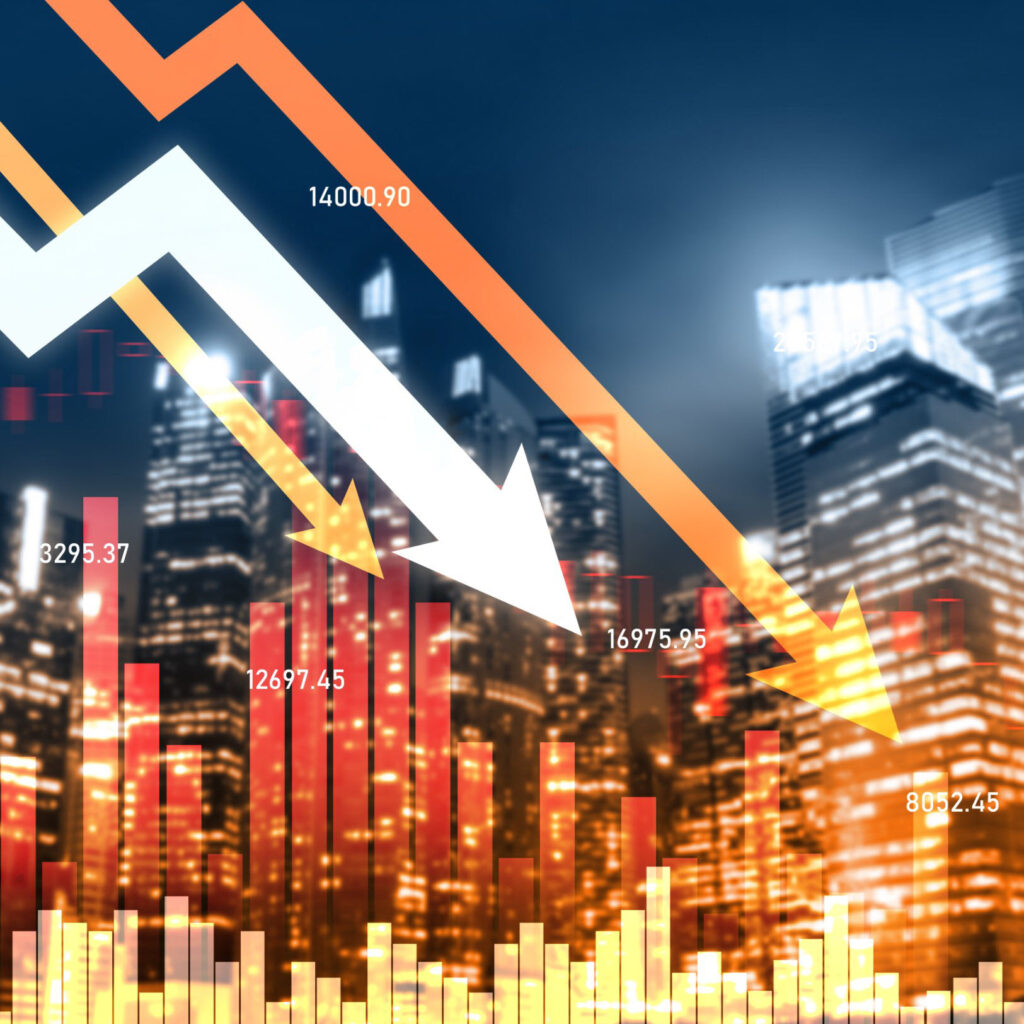 With a low volume Real Estate market now emerging, what is the best strategy for companies to weather the storm?
Read More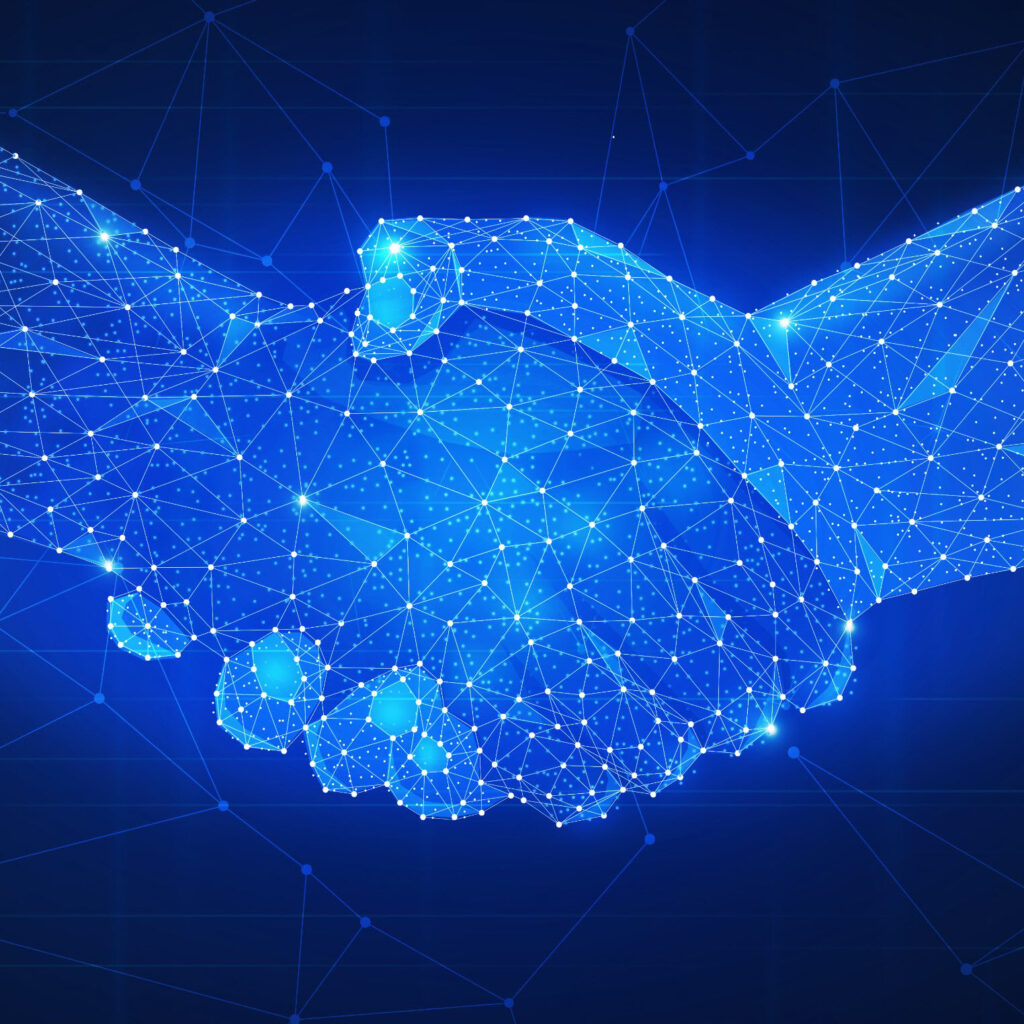 In a world growing increasingly "smart," what is the future of smart contracts? How will the future adoption of this type of agreement grow?
Read More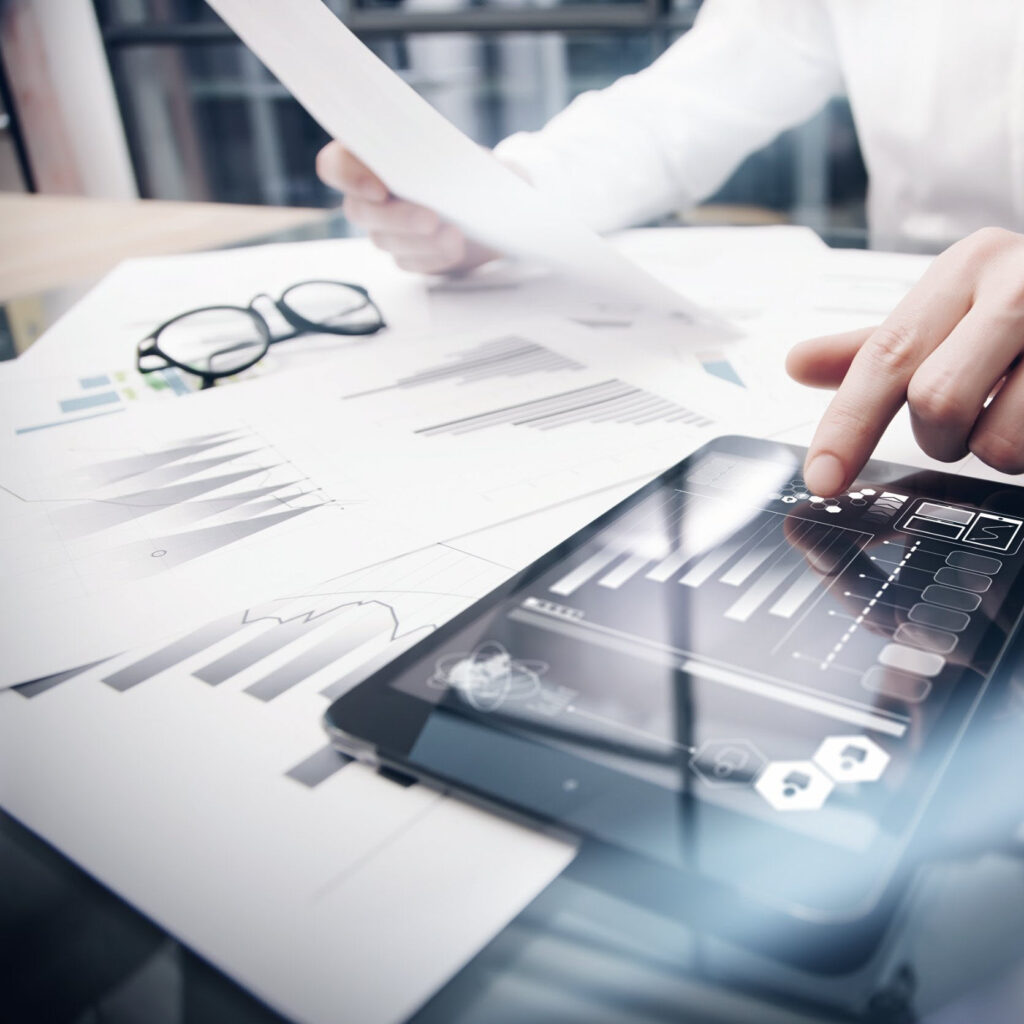 Axis AI is now Axis Smart Data Extraction, reflecting expanded features and capabilities now part of this managed service.
Read More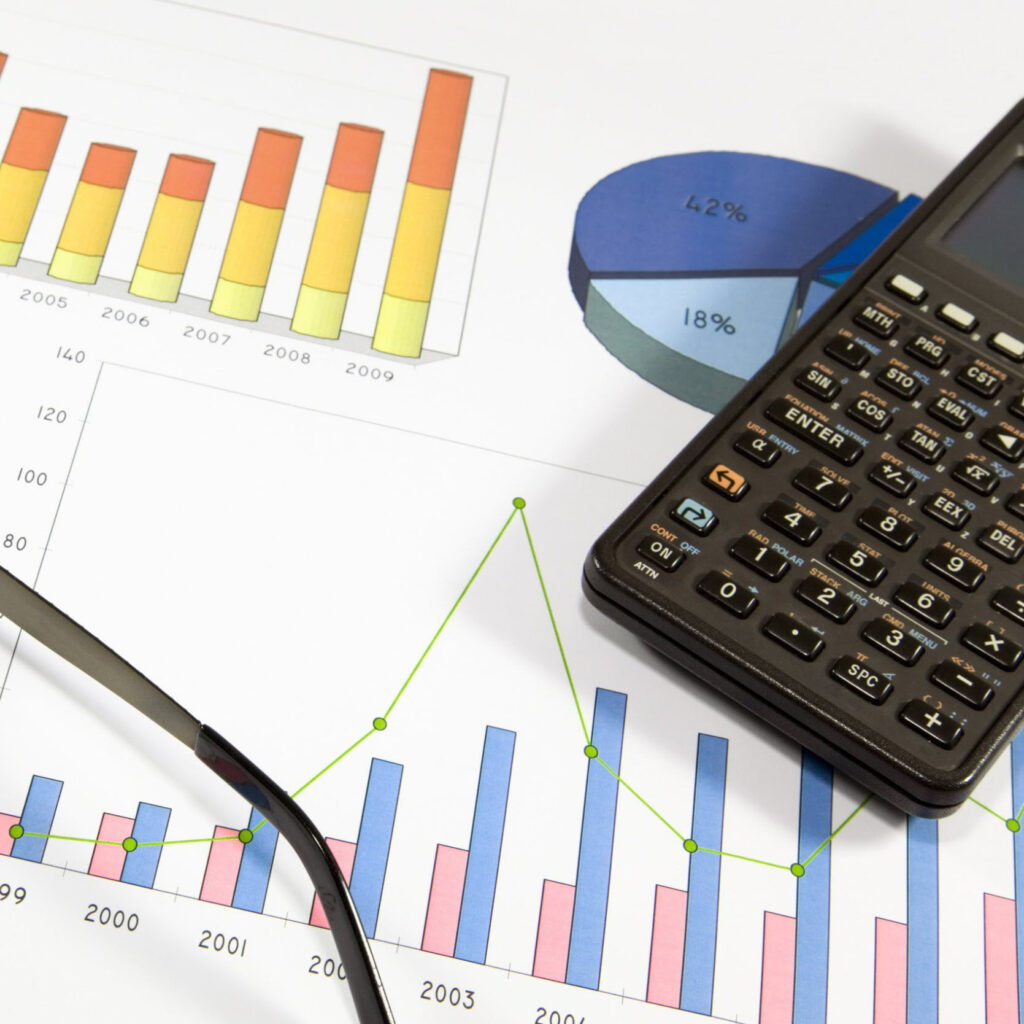 Drive ROI with automation investment which can be justified by delivering superior benefits that exceed the upfront cost to achieve.
Read More