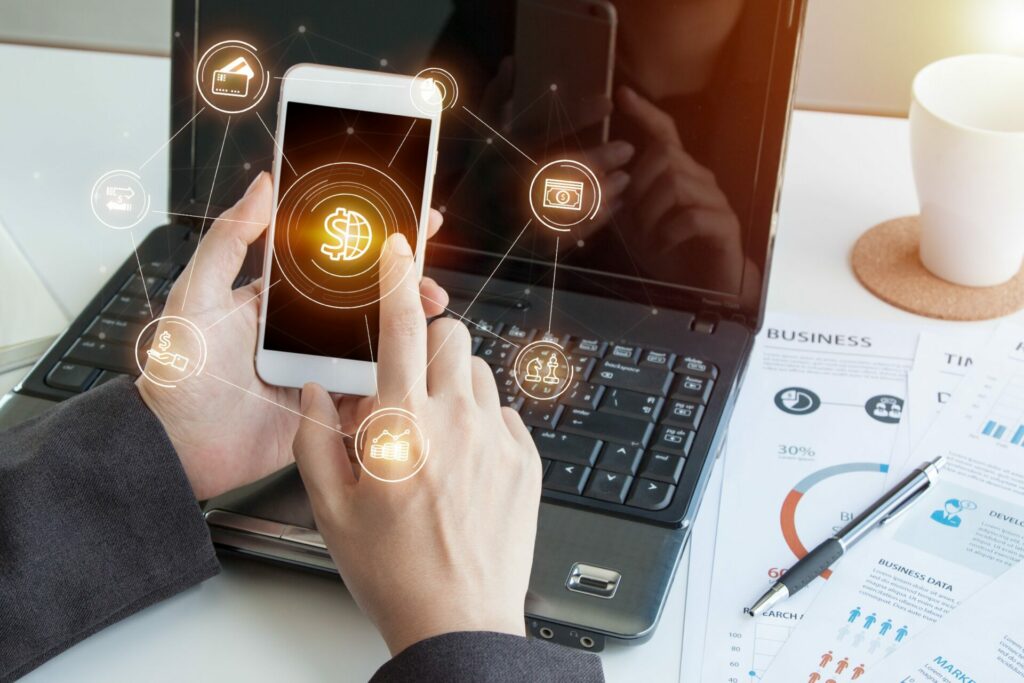 Introduction
Terrace Finance just passed three years of operations. The company has now cleared $1B in applications and has over 2,700 merchants and 60 lender relationships. To understand how these milestones were achieved, it is important to know how the company started and its search for a new technology partner.
In the Spring of 2019, cofounders Andy Hopkins & Robin Eitel requested a meeting with Axis Technical Group (ATG) to discuss a business idea they had developed. Their vision was to build a multi-lender platform to provide more options and less complexity to merchants and applicants. Superior customer service was paramount. They envisioned a fast initial build and then rapid growth.
Challenge
Andy Hopkins and Robin Eitel faced many challenges as cofounders of Terrace Finance. Their biggest was how to compete as a start-up organization with a fraction of the funding. Their goal was to be a price leader in a market dominated by huge financial institutions and innovative fintech competitors.
Instead of pursuing a traditional RFP process or building a platform in-house, Terrace Finance sought a different approach. They chose to identify a partner that could act more as part of its internal team. This decision was made to improve the likelihood of success by collaborating on skills and tools that are hard to develop or would take time to bring to market. Axis Technical Group checked the boxes, which led to it being the selected partner.
The next challenge was building a new software platform, integrating it with a myriad of other applications, and operating as a "digital-first" business. Results had to be achieved quickly. This meant picking the right technology architecture and application development team – ideally a partner that could work closely with them as a trusted advisor.
A critical factor was to deliver an excellent user experience. This meant having a remarkable front-end user interface that could collect initial inquiries and loan applications. This programming would need to support access to multiple databases, provide seamless integration with third-party applications, and do so without any resource redundancies.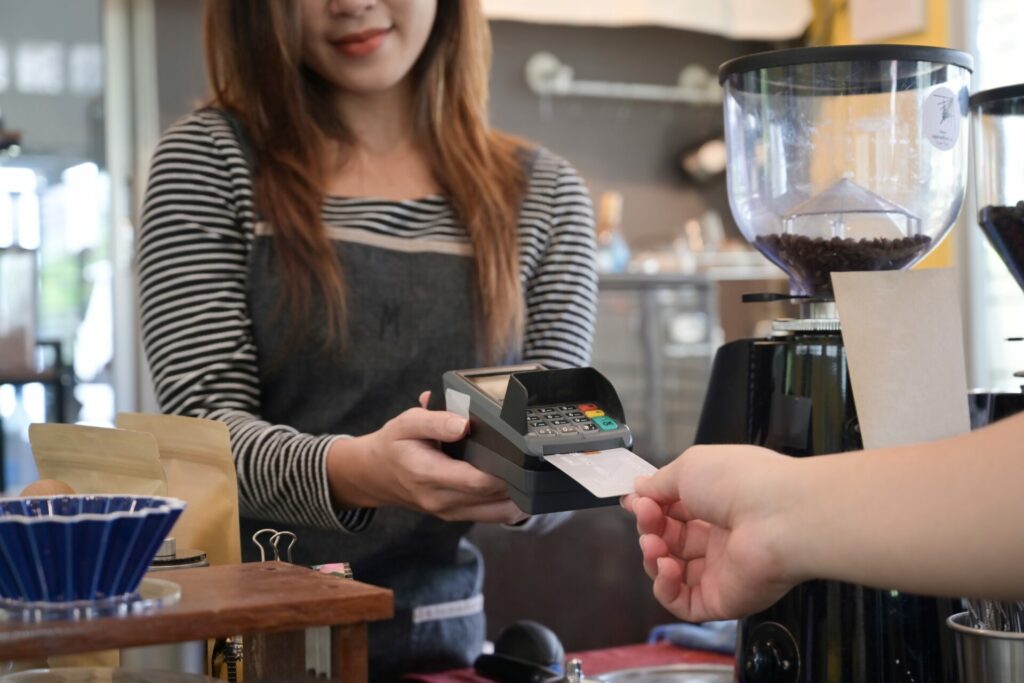 Evaluation of Technology Partner
Three hours was all it took. ATG listened to Terrace Finance's needs. ATG showed that these requirements could be fulfilled and accelerated for faster completion.
Several factors were most relevant as part of Terrace Finance selecting Axis Technical Group, including:
Being a Microsoft Certified Partner
Having experience in building a cloud infrastructure
Extending considerable fintech market experience to the partnership
Existing experience with AI-based document management systems
Having considerable data extraction experience in financial services
There were several components of Terrace Finance's evaluation process. The first was that the partner they chose to lead the application development and systems integration must have industry experience. This knowledge would be critical to ensure systems interoperated with standards common in the financial services and real estate industries.
Another decision criterion was the partner's ability to move quickly from their vision to a working prototype to the implementation of the platform's first version. The use of an agile development methodology for programming was needed to keep up with the aggressive software development timeframe, so was also an important evaluation criterion.
Terrace Finance was committed to leveraging new technologies to drive innovation. This was a core component of their business plan. Their technology partner would have to support this vision and work closely with Terrace Finance to accomplish it.
After a thorough search and review process, Terrace Finance selected Axis Technical Group (ATG) and began working together in 2019.
Solution
Terrace Finance executed the first platform transaction just four months after ATG began development. The target date to be operational was July 27, 2019. The actual date was August 1, just four days later – a remarkable achievement!
This fast time-to-value accelerated revenue collection – which was especially important to provide important cash flow for reinvestment into the business to speed up the expansion of new capabilities offered to their customers.
Since the first go-live, Axis Technical Group has worked with Terrace Finance to deliver another 50+ updates to the platform. This volume of work could only have occurred by utilizing an agile development strategy. New program updates and capabilities are quickly identified, reviewed during regular team programming meetings, and implemented quickly thereafter. Combined, this process has been extremely effective in driving innovation and providing significant customer growth over the past 18 months.
The use of Artificial Intelligence has played a vital role in driving a better customer experience. The knowledge and data that have been processed by the platform have provided a wealth of information to improve the efficiency and speed of repeated processes. Terrace Finance knew it would not be feasible to invest and implement its own AI engine. Picking ATG as their AI technology partner was an easy decision.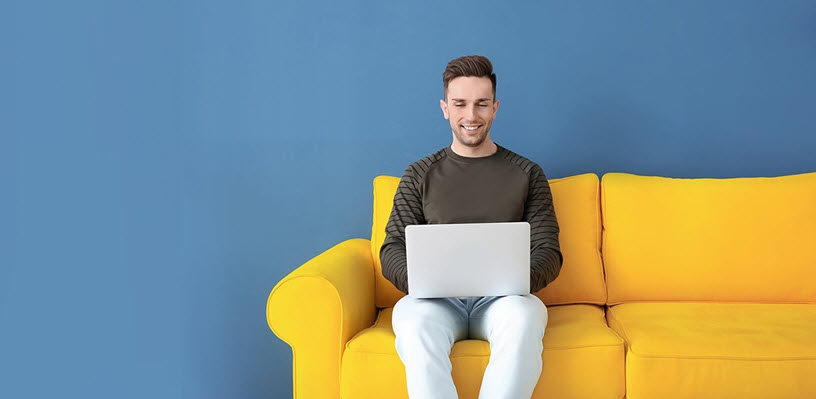 One area where the ATG AI engine proved quite valuable was in the extraction of data from unstructured sources. This ability was a key enabler in delivering a digital-first operating model – a requirement that became paramount as the company expanded during the global pandemic. The speed that data is now collected and processed has quickly become a competitive advantage and a reason customers continue to come back to do more business.
The company embraced the adoption of an intelligent process automation strategy. This approach applied the intelligence learned from their AI engine to be applied to improve the efficiency of how processes are automated. Redundancies have been reduced, processes were simplified, and review and approval cycles have been optimized.
Learn more about Axis Technical Group's Intelligent Process Automation service.
Next Steps
Terrace Finance now has about 10 lenders and another 60 relationships managed on its platform. Each of these integrations is now maintained by the ATG team.
In the future, Terrace Finance sees an opportunity to expand into new markets outside of the US. Of course, these new geographies will have unique needs, regulations, technologies, and security requirements. The company is confident and trusts its technology platform is up to the challenge.
Learn more about Terrace Finance by visiting their website: www.terracefinance.com.