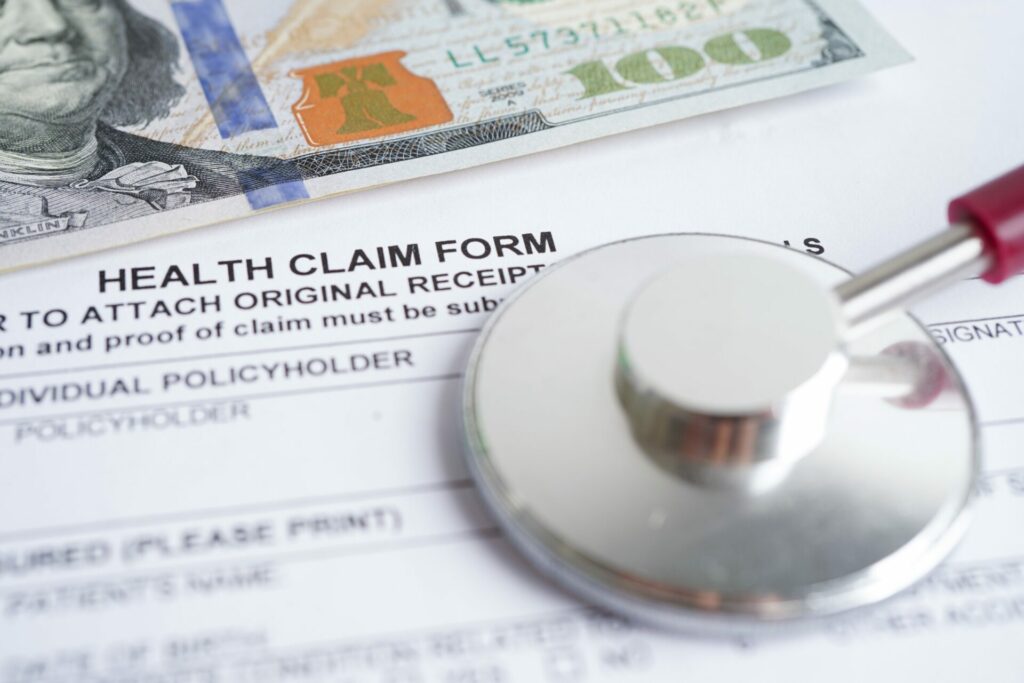 Over Six Million Healthcare Claims have now been processed.
Axis Technical Group (ATG) continues to lead the industry in healthcare claims process automation through its advanced AI solution in various manual-intensive industries, like Healthcare. 
"The demand for faster cycle times, reduced expenses, and improved customer satisfaction led us to streamline our claims and explanation of benefits (EOB) process by leveraging ATG's AI automation solution.   This enabled us to improve accuracy and better correlate claims filed to EOBs, which in turn improved our bottom line", said one of ATG's major healthcare services clients.
The client was processing approximately 1 million claims annually utilizing a legacy technology that was cumbersome and paper process-intensive; the client knew they were long overdue for a major overhaul.
With ATG replacing the previous vendor back in 2016, overall processes were expedited and the volume of data entry for paper claims was significantly reduced. An AI-enabled solution increased throughput to approximately 6 million claims; extracting an average of 53 data points per claim, all while maintaining a 100% SLA and an error rate of .01%
The touchless healthcare claims are accessed by going into the EOB and determining eligibility for the specific service. In addition, to validating and adding business rules which accomplish:
Integrated industry-standard compliance checking for EDI
Integrated address validation with USPS
Custom-built rejection criteria, output format, and validation against the client's database
Configurable Workflow and multi-level QC
Automated task allocation, tracking, and reporting
There are many factors that impact the savings and ROI for ATG's AI implementation, including the number of people performing manual entry, the number of claims processed, and overall man-hours for adjudication. The client was able to cut overall healthcare claims processing costs through a combination of automated data extraction and auto-adjudication functionality. 
Axis's propriety artificial intelligence solution incorporates machine learning and natural language processing to read the documents using traditional methods of OCR but with advances in AI to learn as it works, utilizing cloud computing, in this case, Microsoft Azure, to rapidly scale on-demand. Unlike alternative competitive solutions that have had to patch legacy technology together, our solution was purpose-built to utilize today's advances in deep learning to work faster, learn quickly, and deliver vastly superior results than traditional methods.
The healthcare claims processing and insurance industries are poised to benefit greatly from the advances of leveraging innovative AI technologies. The ability to meaningfully generate and apply data through machine learning holds tremendous scope to improve insurance and claims companies' bottom line and overall profit. Modern customers require modern technologies to be able to see benefits and ATG's AI solution is the answer.
Michael Valdes, founder and president of Axis Technical Group, stated "We're thrilled to have been given the opportunity to work with these clients.  I've got to be honest, the capabilities of our AI software even amaze me. It's exciting to see the advances in AI technology delivering on its promises.  I am excited to see what we can do next!"
Axis Technical Group (ATG) is a trusted business IT advisor to leading companies in the mortgage, title, healthcare, oil and gas, and financial services industries. We appreciate that organizations want to work with professionals who understand their business, long-term goals, short-term needs, and will develop solutions that will achieve both. Therefore, we have developed a team of professional company and technical consultants who possess the necessary qualities to get the job done right the first time, plus some amazing software that will help achieve those goals.