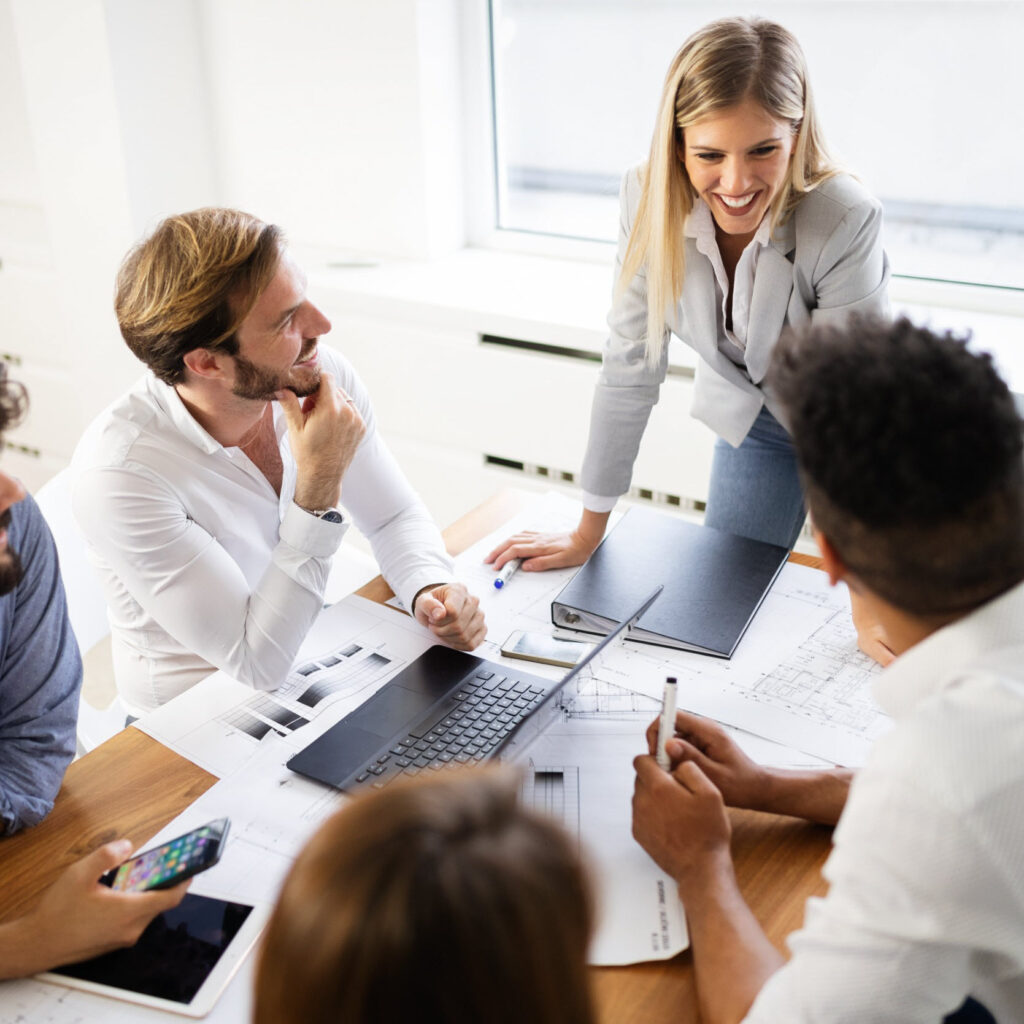 Leaders recognizing long term investment patterns in the Real Estate and Title industries can leverage tech strategies for a stronger ROI.
Read More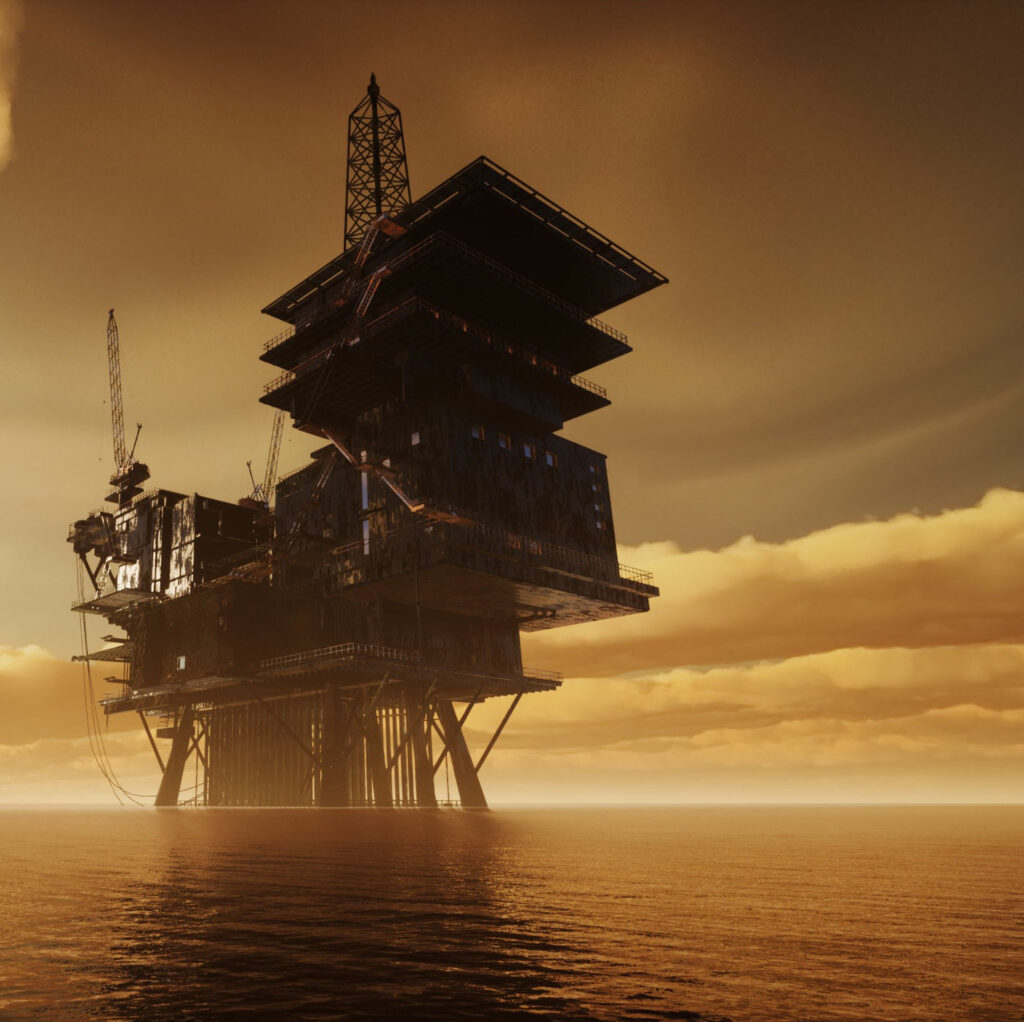 Upstream oil operations can now be performed with greater agility and performance while responding faster to change.
Read More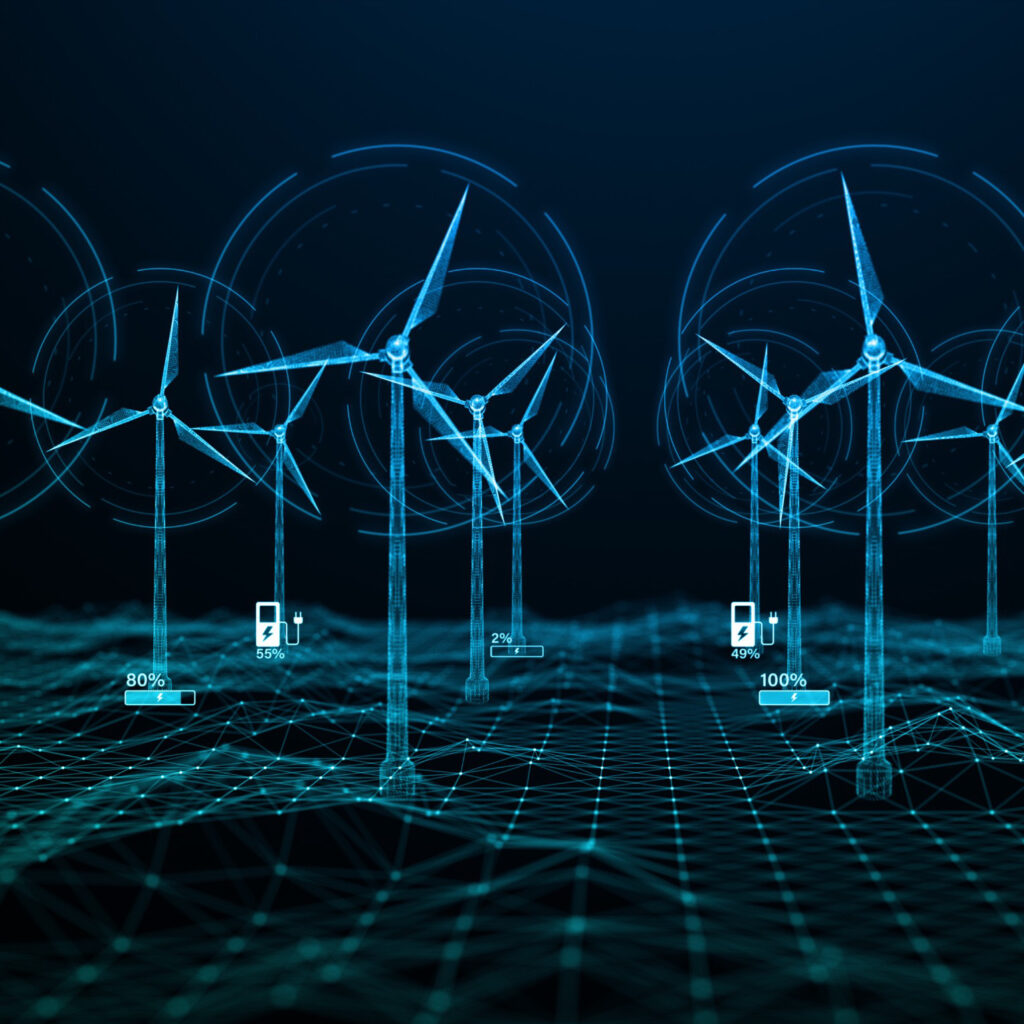 The energy transition of Oil & Gas companies can be streamlined and accelerated by investing heavily in digital technologies.
Read More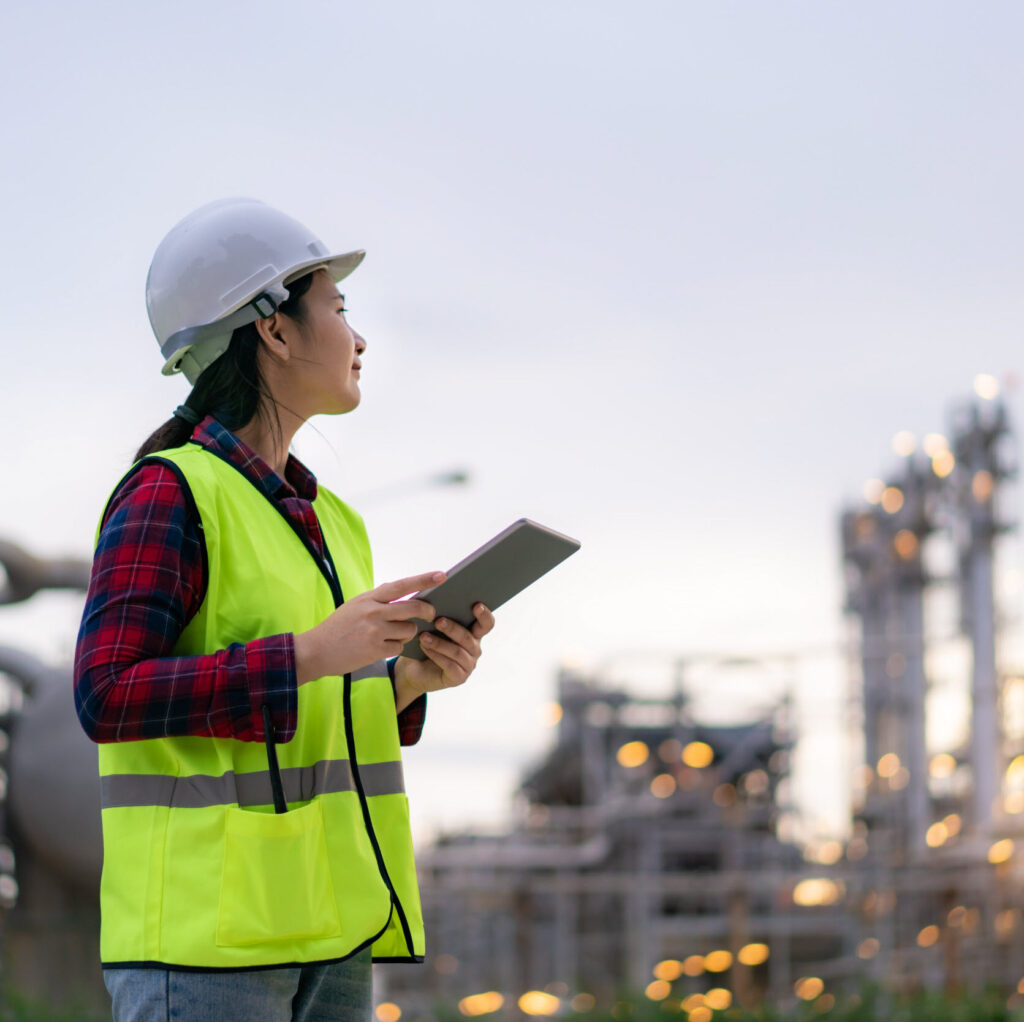 The oil & gas industry is undergoing many significant changes, which is driving new investment in digital transformation.
Read More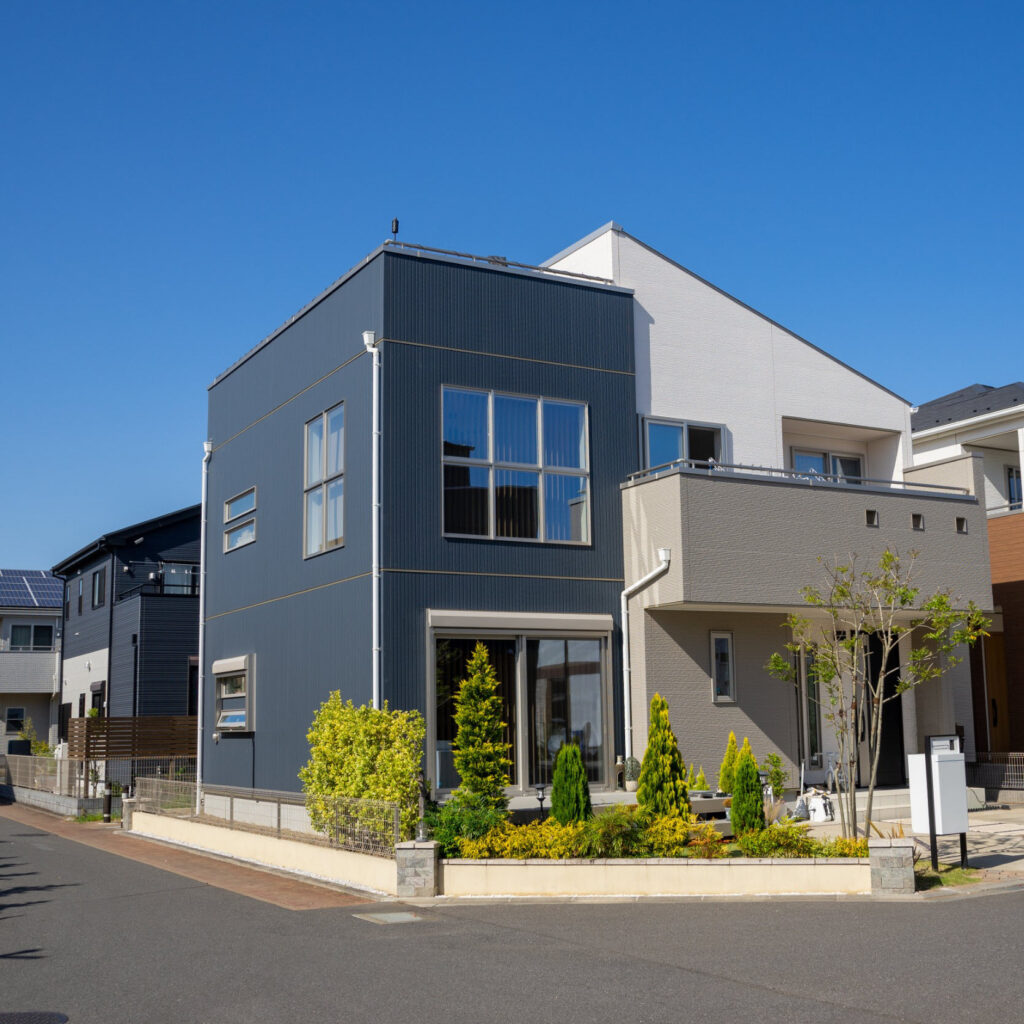 Here are several reasons why the future of the Real Estate lending industry could be one of growth, faster than the market expects.
Read More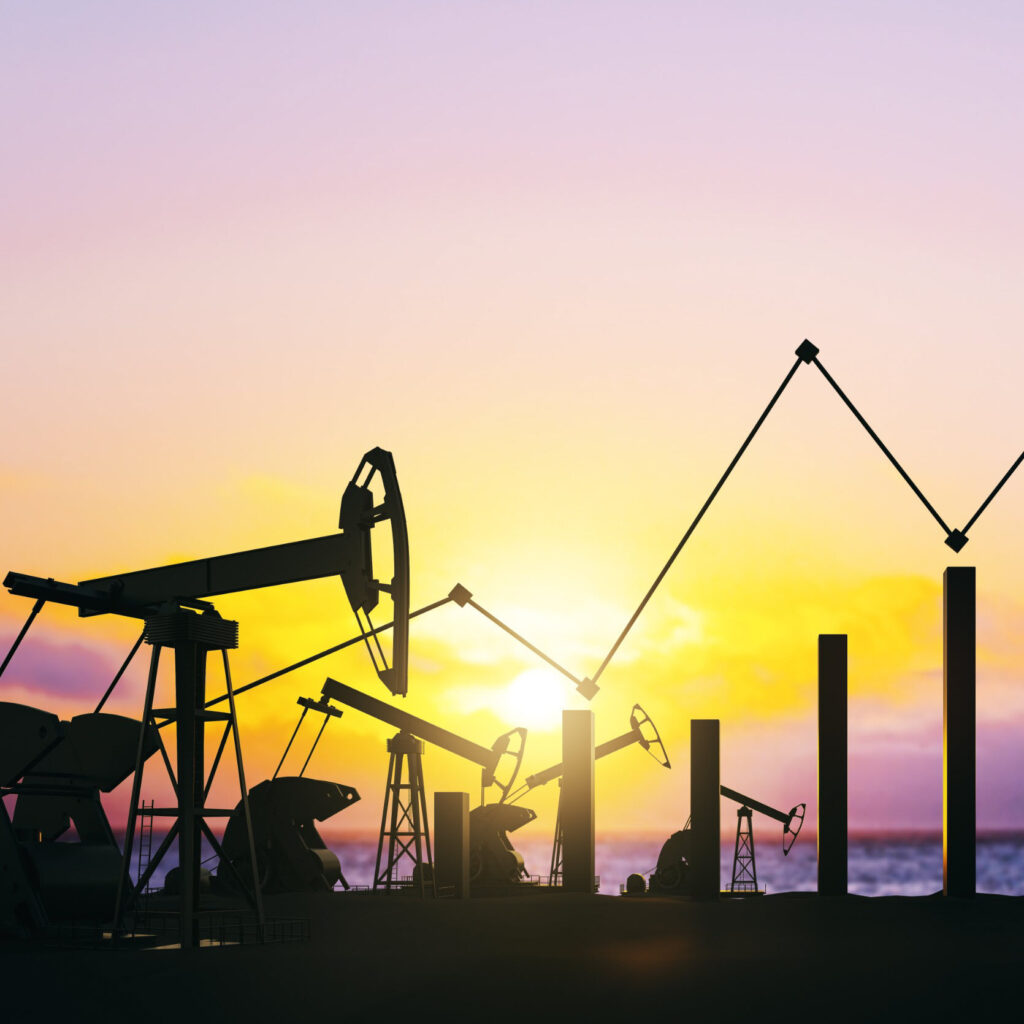 The upstream oil industry is now expected to increase RPA investment as part of a focus on improving operating margins.
Read More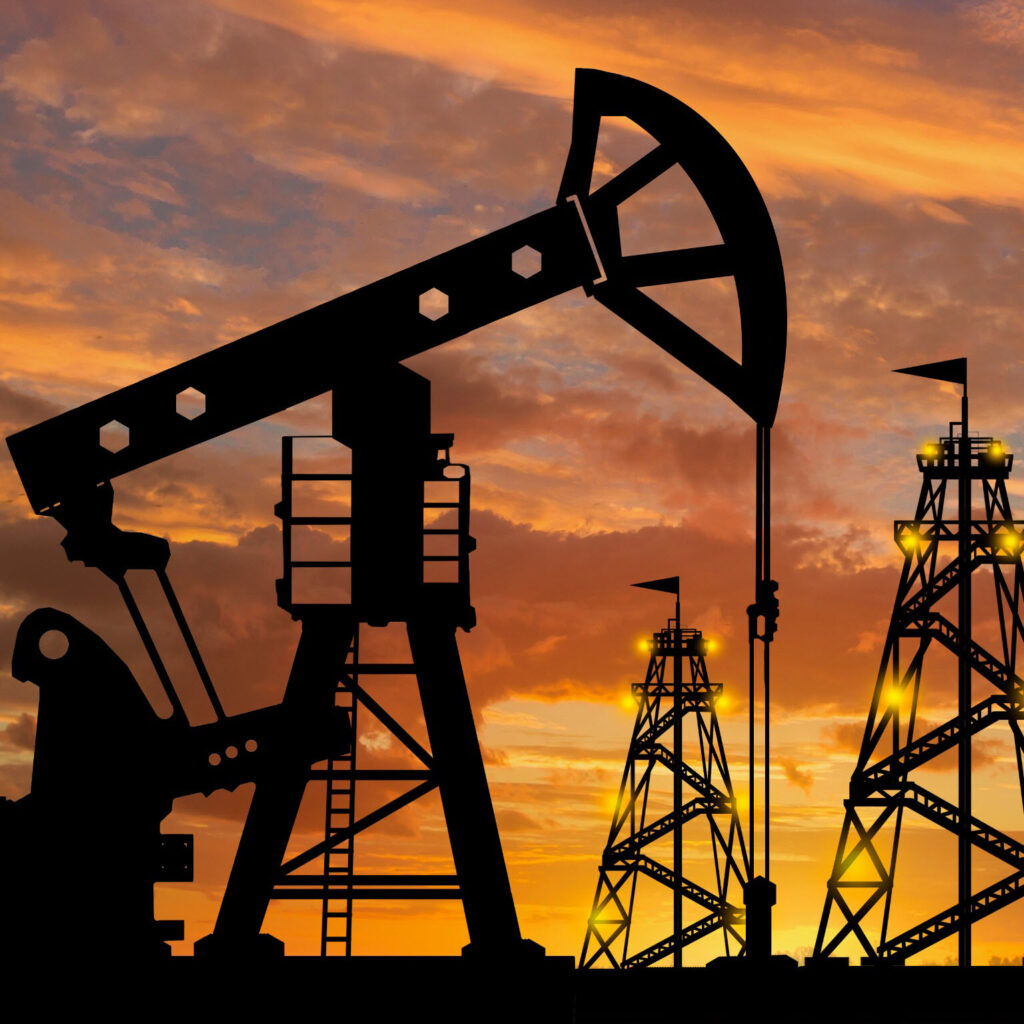 A labor shortage in the Oil & Gas industry is now expected to drive new levels of investment in automation to overcome this challenge.
Read More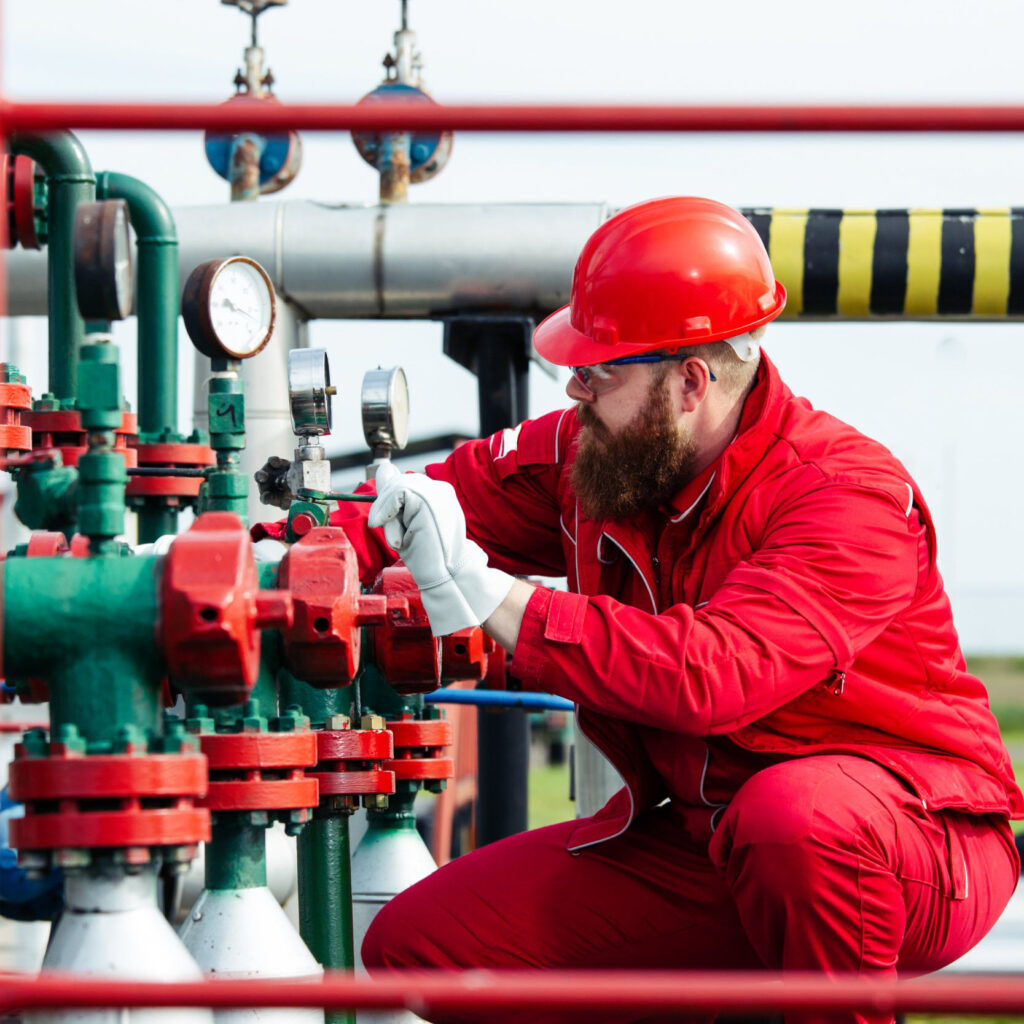 Extreme volatility is now driving the pursuit of new digital strategies including a boost in AI investment by Oil & Gas industry companies.
Read More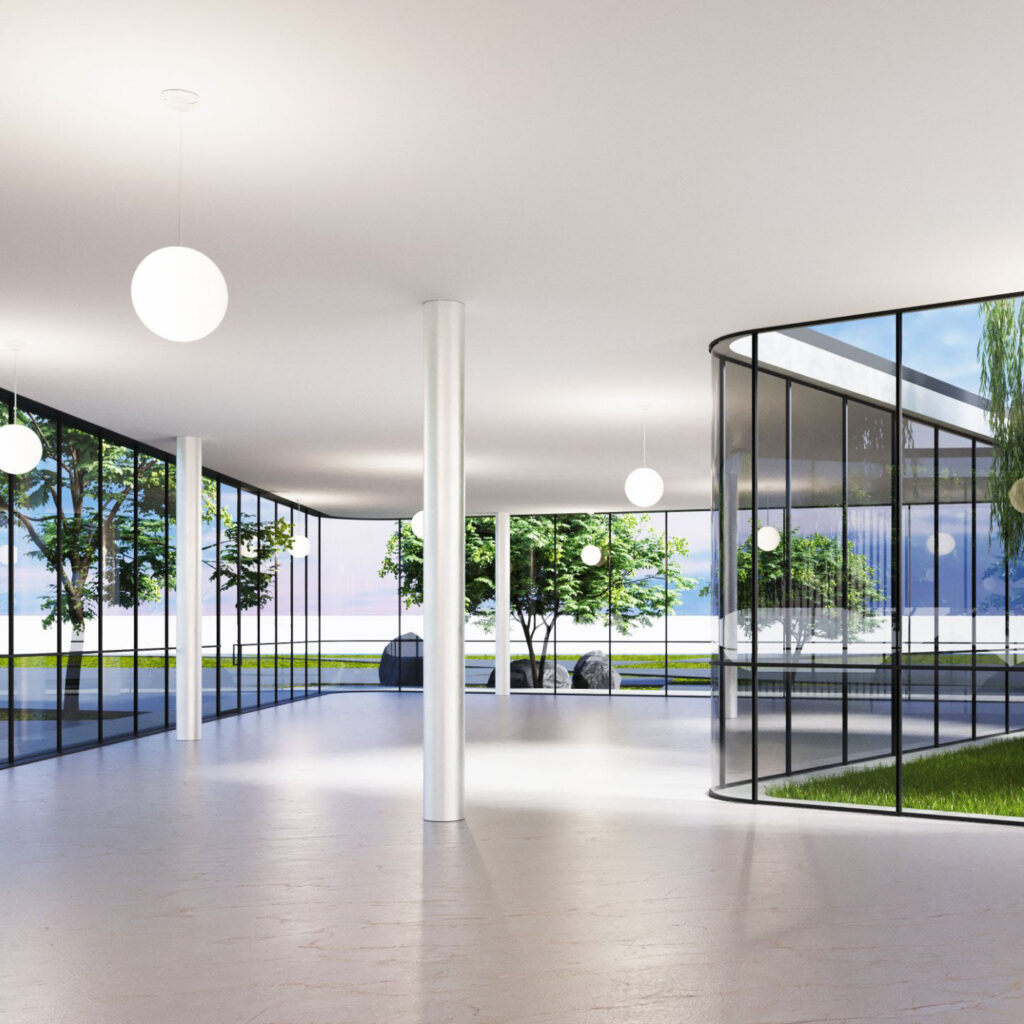 Organizations must work on improving resilience to navigate today's hyper-change by investing in agile processes and systems to stay viable.
Read More