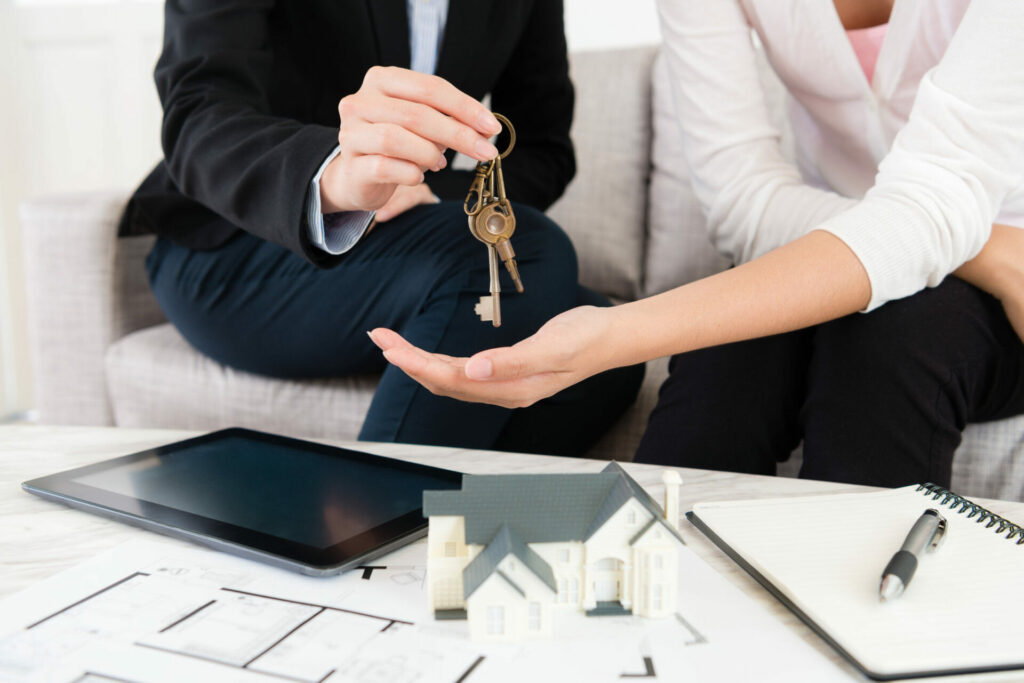 The escrow system is a large global industry that is growing at a robust, yet reasonable rate. Companies who work in the financial services space and deal with escrow systems have much to factor in to provide a safe and secure transactional relationship with their clients. Protection, simple pricing and peace of mind is paramount, and promises of secure payments on a future purchase is a lucrative business concept, but it is still full of necessary development and migration initiatives. What follows is a description of a escrow system migration project Axis Technical Group completed, and what was accomplished as part of the migration.
The Solution
With a system that is meant to hold funds prior to a large transaction – most commonly when buying a home, but can be used for any planned movement of money – there is often a third party (agent) that works on behalf of the principle owner.
The Escrow System Migration we're highlighting here is a complete through-and-through solution that tracks large property transactions within the mortgage, real estate and title space, which includes legal documentation of property. The base application itself was created over twenty-five years ago and was recently bought by our Client. It was originally created using Microsoft Access by another company and then, when demand grew, was migrated to a new Microsoft Visual Basic 6 platform.
Of course the ultimate business purpose of an escrow system is to turn a profit, but customers are also very concerned about security as part of their purchase process. This Axis solution takes into account both the business purpose of our Client and the perceived value to their customers. Focusing on just one of those parameters could lead to a larger business problem altogether.
The primary purpose of this particular migration project was to convert the application from the Microsoft Visual Basic 6 platform to a Web Application using the latest and most innovative technology available. This let us easily integrate it to the Client's primary web application and offer the coupled solution of Escrow and Title. Aside from the migration itself, our Client's goal was to have a functional version by the end of February 2017. This would force Axis to revise their original design plan.
Currently Planned Escrow System Migration Model
Though we embrace any challenges set before us, we analyzed their design plan and immediately noticed a gap between their target deadline and the way they wanted to execute the migration. To meet the February deadline, we had to figure out an alternate path around their predetermined four-step migration design plan, which would require more time than originally projected.
Axis Proposed Migration Model
Ultimately, we proposed to remove a step and jump from Microsoft Visual Basic.NET to Microsoft Visual C# Web Application in order to reduce the time to deliverable and provide a more efficient infrastructure. With this new proposed model, we were easily able to decrease the time to migrate the entire application from old technology to the new one by 45 weeks – without impeding on business operations. Had the Client wanted to reduce time even more, we could have brought on additional Axis resources to assist with development. Point being, we are flexible, creative and agile enough to meet any reasonable deadline.
So far, we have fully migrated the two applications within the first section of the main/core module for the system, which means complete integration and functionality with the Client's main web application.
Benefits
In addition to providing a full solution for Escrow and Title processes, Axis also created a base core library to communicate with the database, which can be used across any application and, due to direct integration with the library, reduces development time. The solution also integrated various modules into the main web application, which are used as a base to retrieve data from the server, thus further reducing development time.
Here at Axis, we are not a body shop only interested in providing billable resources and offering development services. As with all our clients, we want to contribute to your long-term success and, as such, aim to be the trusted partner that helps to guide and execute technology initiatives that align with your unique business strategy.
To set up an appointment or to discuss your specific pain points, you can contact us by clicking on the link above, you can email us at info@axistechnical.com or you can call us at: 888 491 2636.
As a Microsoft Gold Partner, Axis has become a trusted software developer and business technology advisor to leading companies in the mortgage, title, financial services, real estate, energy and healthcare industries. Since 2002, the global Axis team has provided the sophisticated skills and resources of a global consulting firm with a personal, solution-oriented approach. It's not just about the technology – it's what technology can do for you.