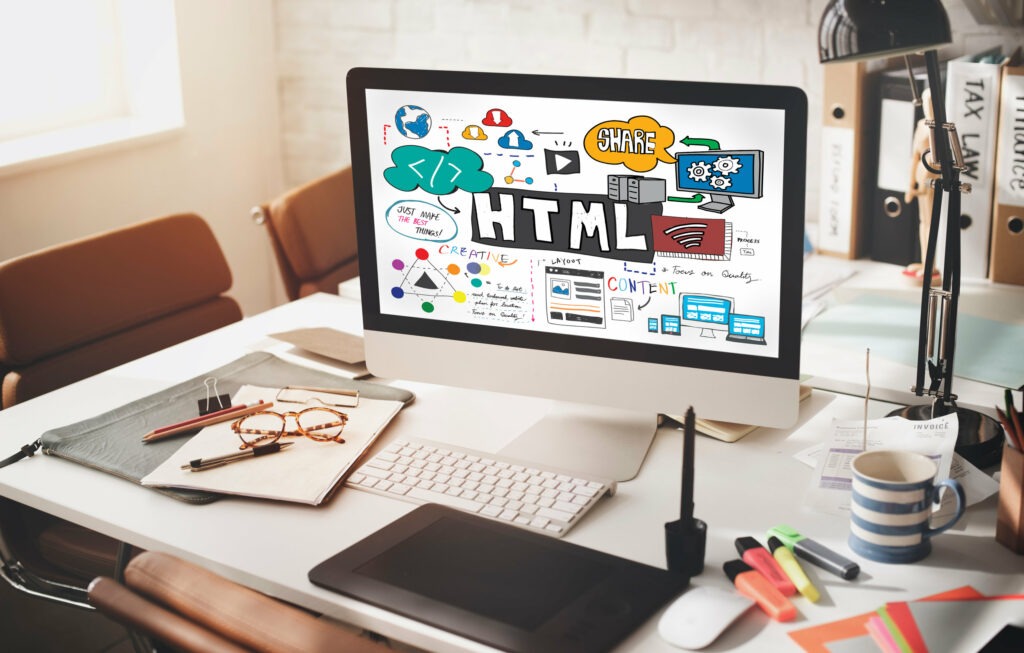 As we prepare for the new year, much has been learned over the past 12-18 months. We are navigating through a challenging period of history where business conditions have become quite dynamic with substantial changes occurring with far greater frequency than ever before. These conditions have driven new investment to drive innovation, increase automation, and improve access to data for intelligent decision support. This investment activity is now having an impact and driving new application development trends for 2022.
We are experiencing a remarkable time of business innovation that is resulting in a change in how business gets done – and how the IT systems that support these business processes are being programmed.
Based on these business transformations, here are five trends that will change how software applications are developed.
Development teams will expand reliance upon holistic or virtual tools
The requirement for flexible working environments at nearly every company has triggered greater investment in the tools that can support distributed, anywhere working. Application development will also be impacted. As one reference point, Forrester Research predicts that in 2022 half of all enterprise development teams will rely on consolidated DevOps toolchains. While best-in-breed tools will still exist, developers are showing a preference for holistic toolchains better automate governance and regulatory compliance.
Look for greater use of AI-bots
This prediction is basedon the big investments made by IBM with their AI for Code and AI stack, and Oracle that released a new query language generator (source). These investments follow the longer-term goal of using AI in continuous testing. The increasing benefits and process performance improvements that Artificial Intelligence can deliver continues to expand, including within application development, and should see noticeable expansion in 2022.
Increasing focus on utilization of event-driven architecture (EDA)
The continued investment of intelligent automation strategies and the underlying application development accompanying this strategic shift has triggering dramatically greater application requirements that support this need. In 2020, 12 percent of global developers said their organizations were focused on EDA, a number that grew to 20 percent this year. Forrester expects that number to accelerate in 2022 with 35 percent of IT organizations having a "major focus" on EDA (source).
Greater reliance upon APIs, microservices, and integration
The digital transformation that has exploded over the past two years has created significant performance requirements for enterprise systems to interoperate better with new applications now being launched to address resilience and the need to operate with greater efficiency while supporting remote working environments. These modern applications support frequent changes, new feature additions while easing scalability requirements, given the extreme volatility many real estate, healthcare, financial services, and energy markets are now experiencing. Those organizations that have not invested in these new systems architectures risk a further gap between the leaders investing in this best-in-class performance.
Web and mobile front ends are converging
Traditionally, web applications can be written in many forms. With the increasing usage of tablets and mobile smartphones to run enterprise applications, a trend that is gaining momentum is to simplify and streamline how this development process is performed and maintained over time. Software developer enthusiasm should expand and grow for next-generation, platform-independent runtimes. The choice of programming language will then be less important, having an impact on what future applications are written and then maintained.
One theme that should be clear is that the world of application development – like so many other parts of our world today – is changing significantly. In an opportunistic environment where change has accelerated amid today's global pandemic, the window for innovation has opened wide open. With such new opportunities, it follows that substantial ideas will emerge to help overcome the continued change. Be sure you are working with an application development team that is well versed in these new trends and can continue to support your needs as we race into 2022!